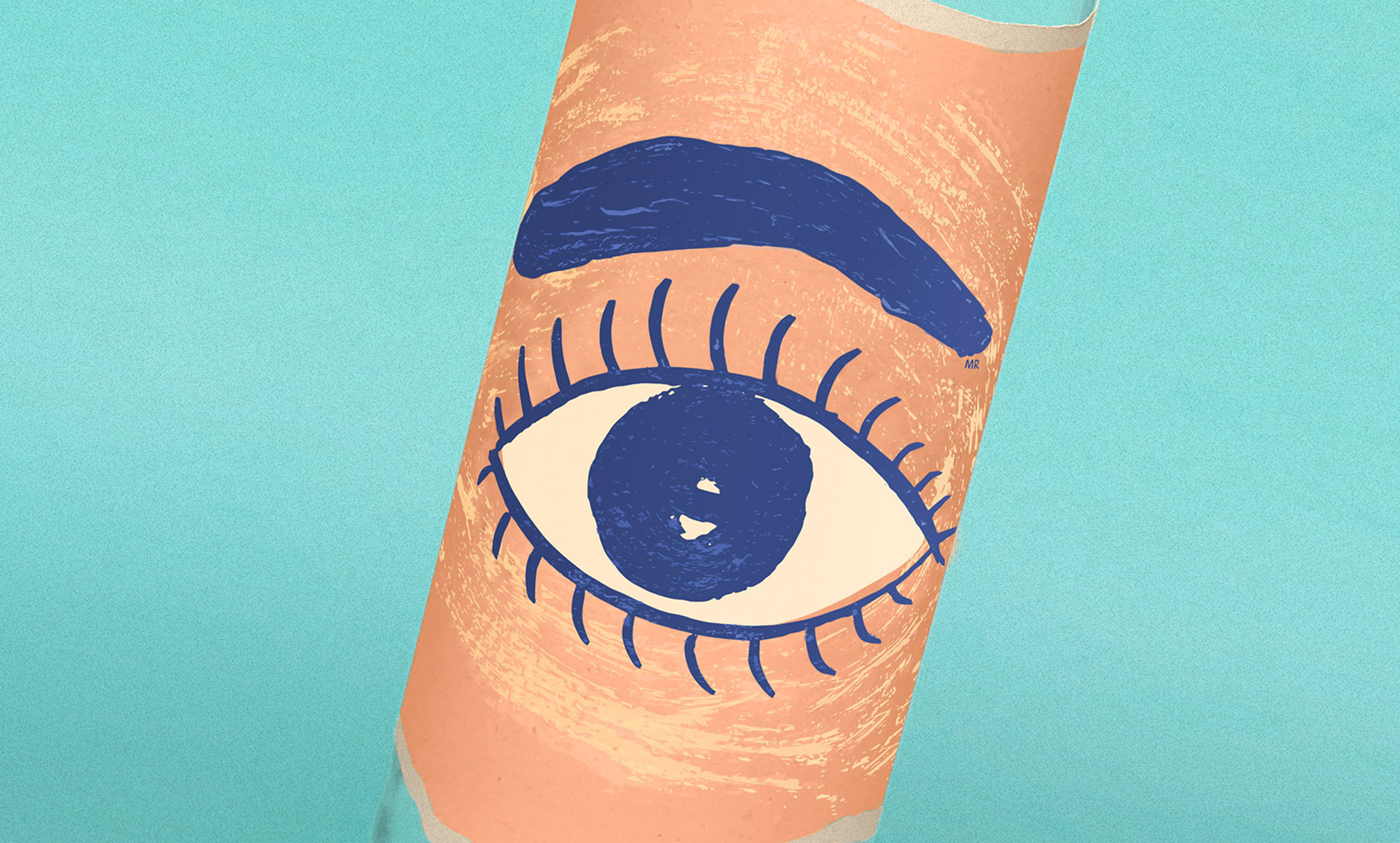 Mono de Calenda – Mezcal de Oaxaca
Witness a parade going down the streets of Oaxaca, and you will see 'monos de calenda,' giant paper mache puppets with painted faces, dancing above everyone else.
Watch some monos dancing during a Calenda in the streets of Oaxaca:
Back when the Spanish arrived hundreds of years ago, two Oaxacan traditions were born: these monos, and mezcal.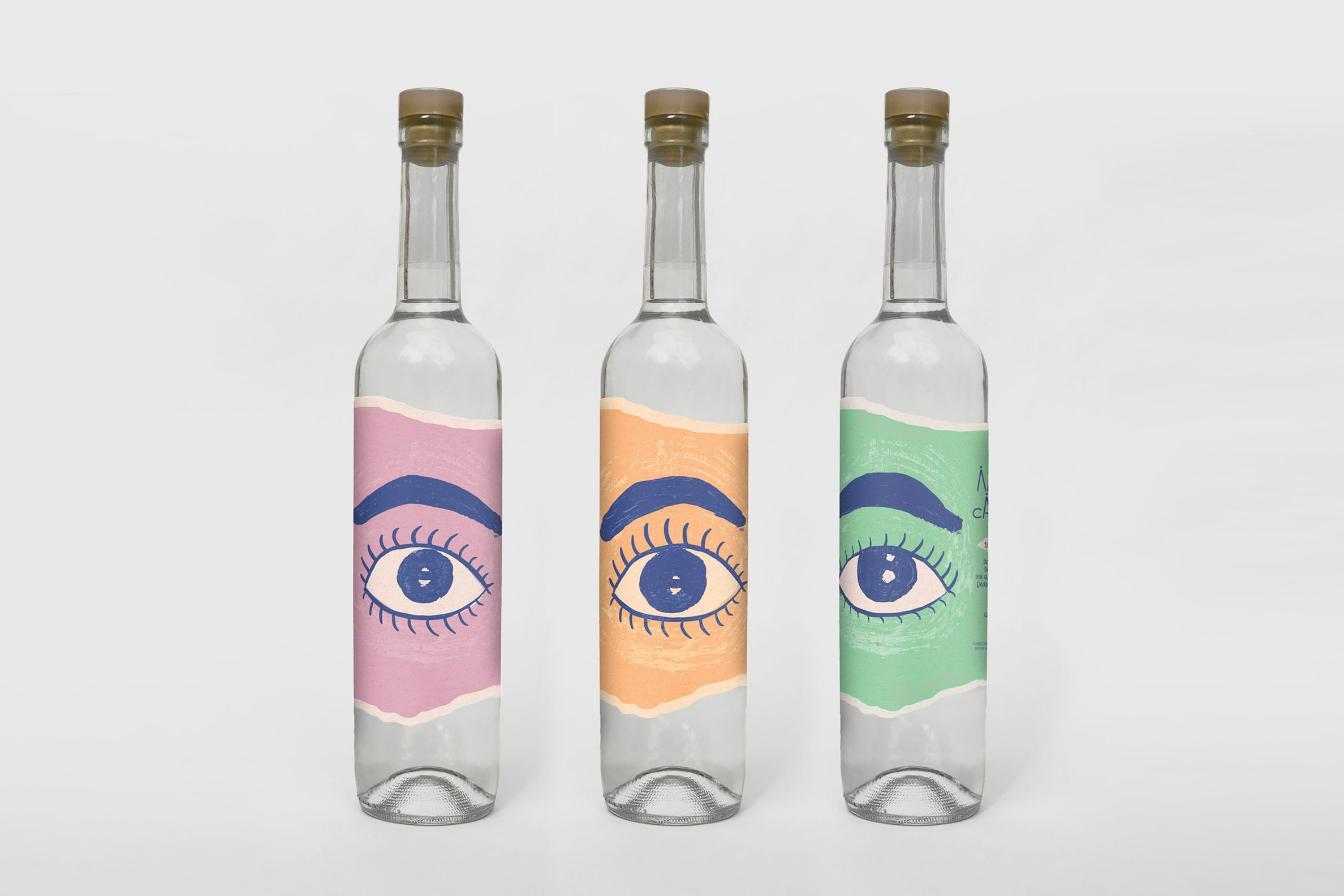 They inspire the name of this mezcal, and the packaging design imagines tearing off the paper mache and wrapping it around the bottle.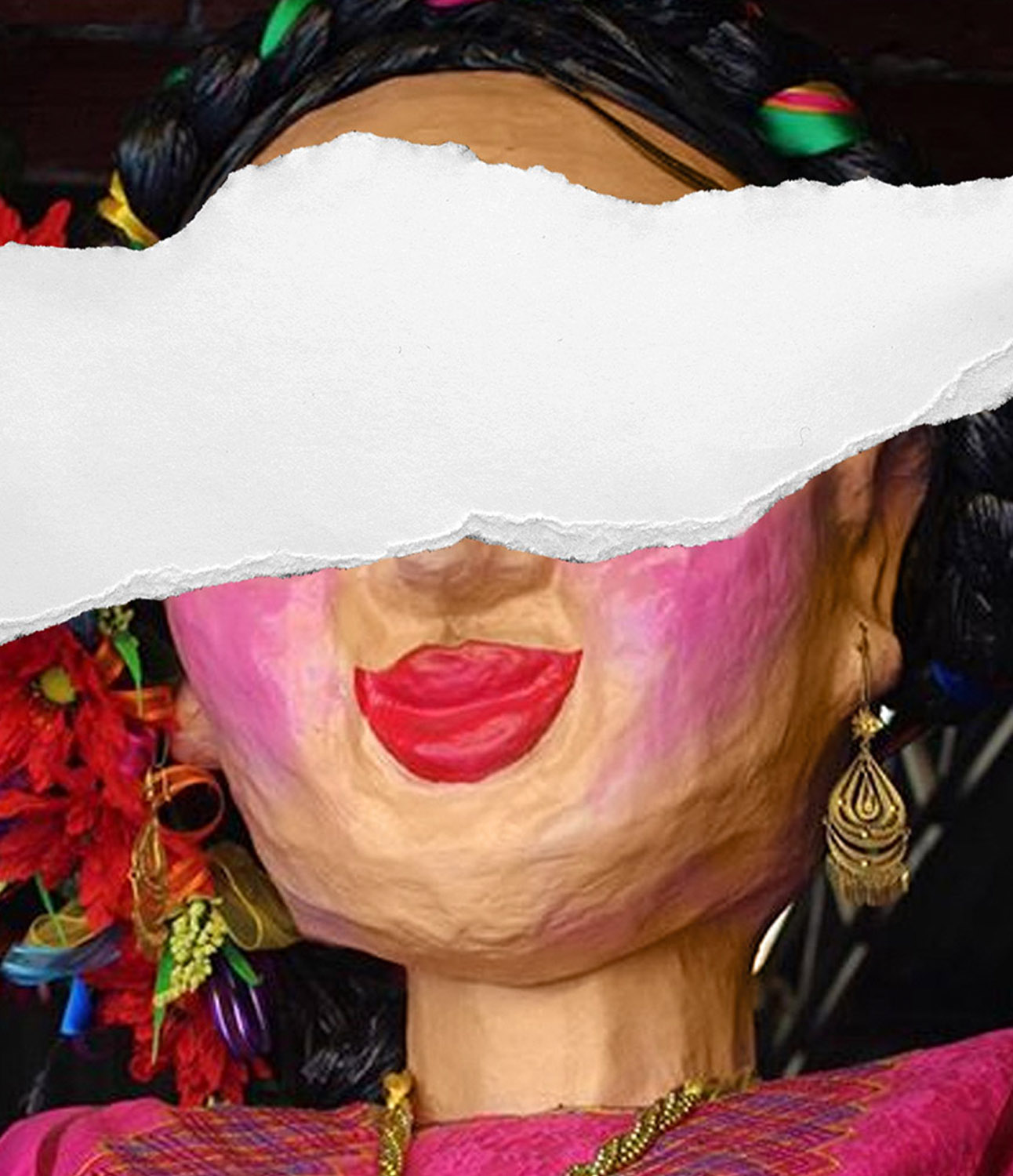 Using just the eye, we capture the soul of the mono de calenda, and, create a powerful symbol. It's our swoosh. A logo that stares at you from behind the bar.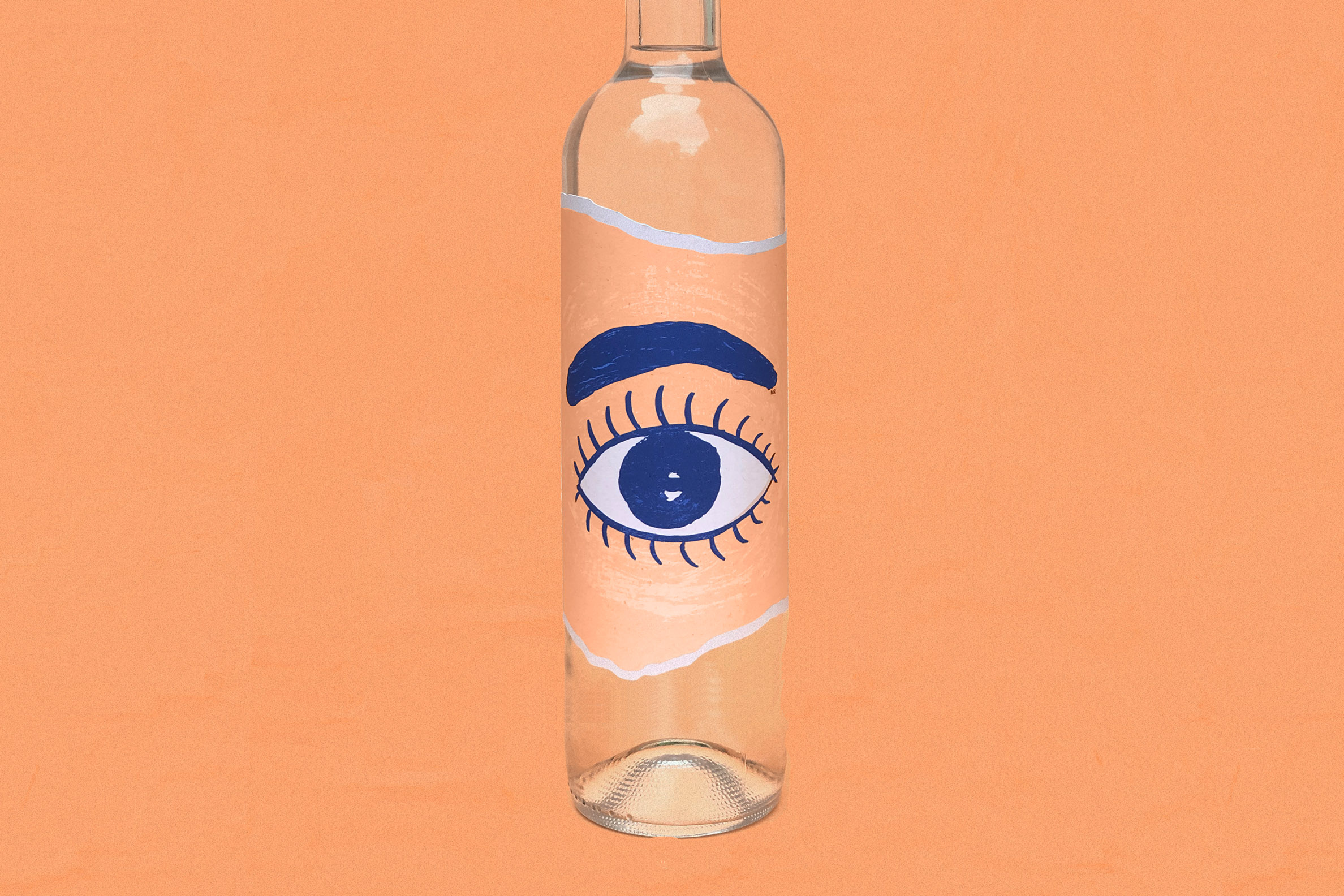 Logo letters towering over the others.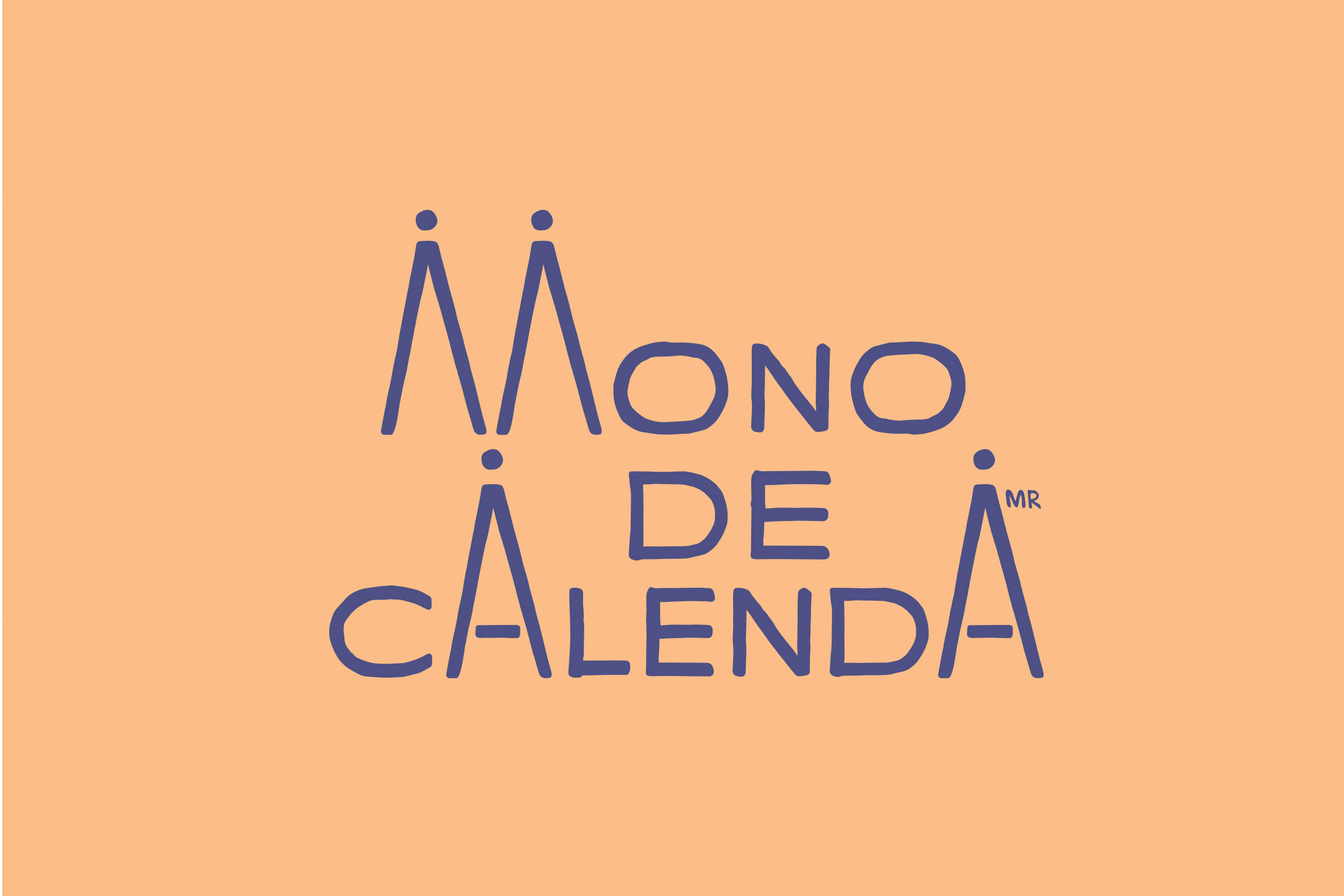 Limited Edition bottle for Día de Muertos.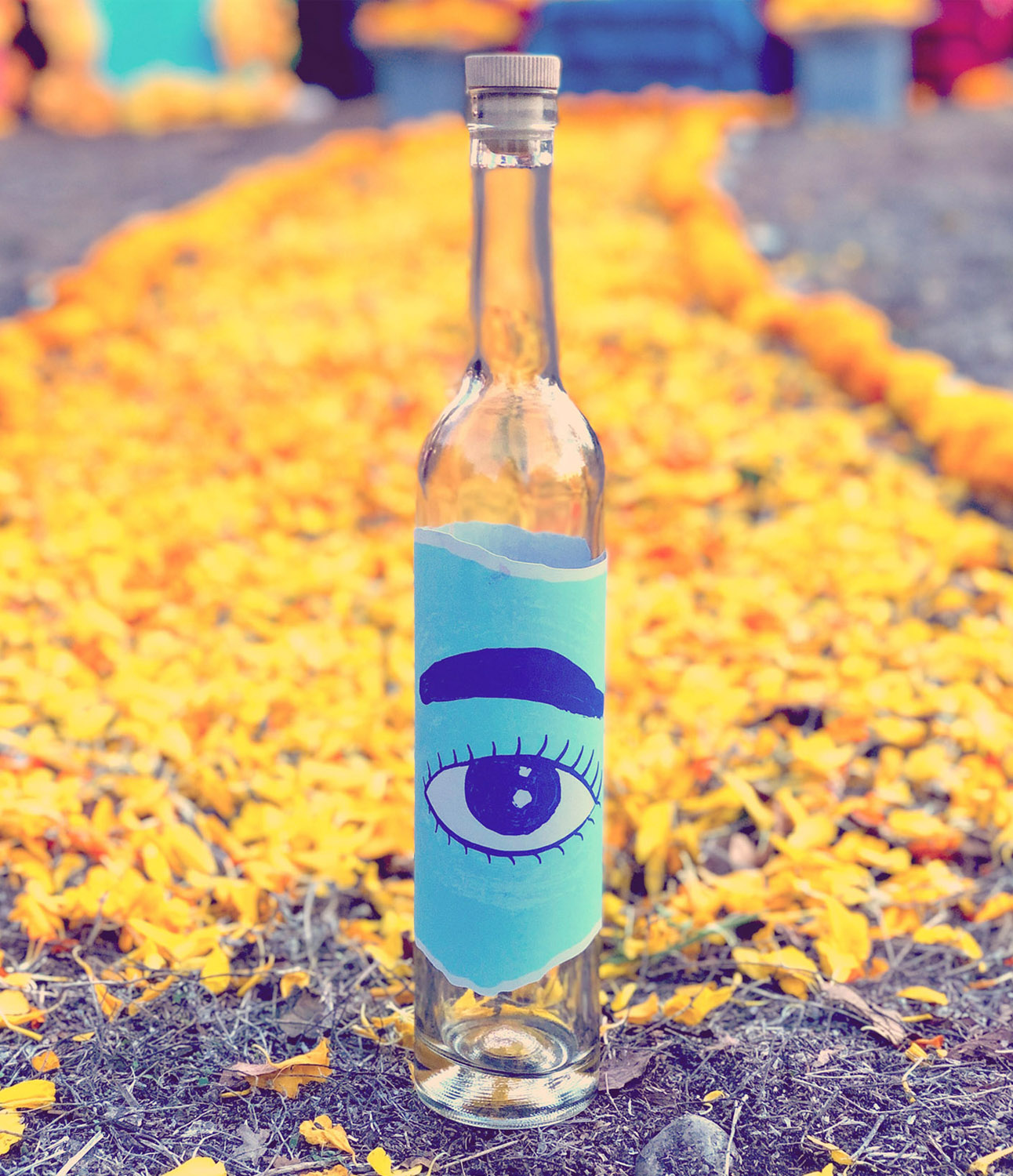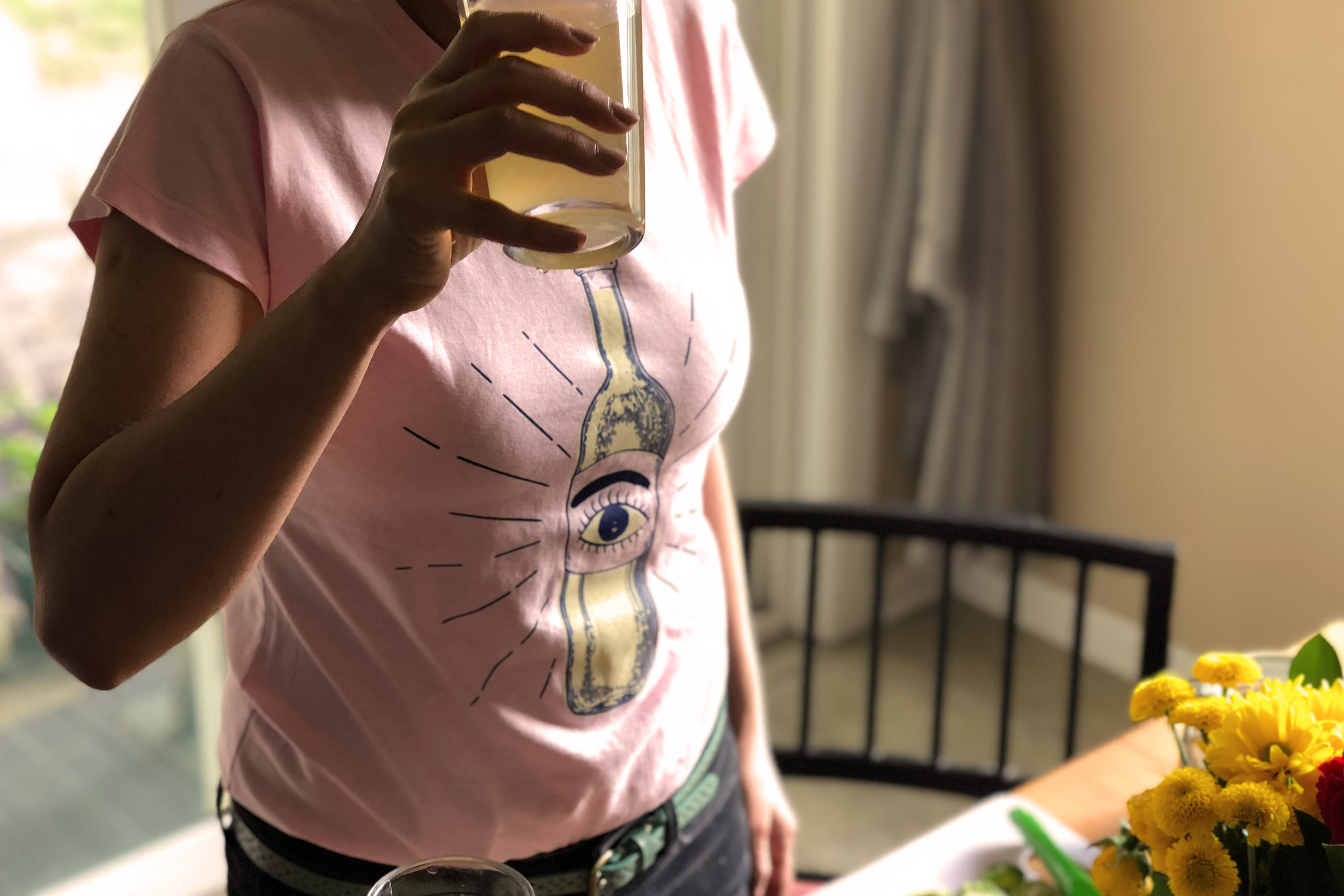 Designer / Rohin Bhalla / 2015
Client / mezcal Mono de Calenda / Oaxaca, México