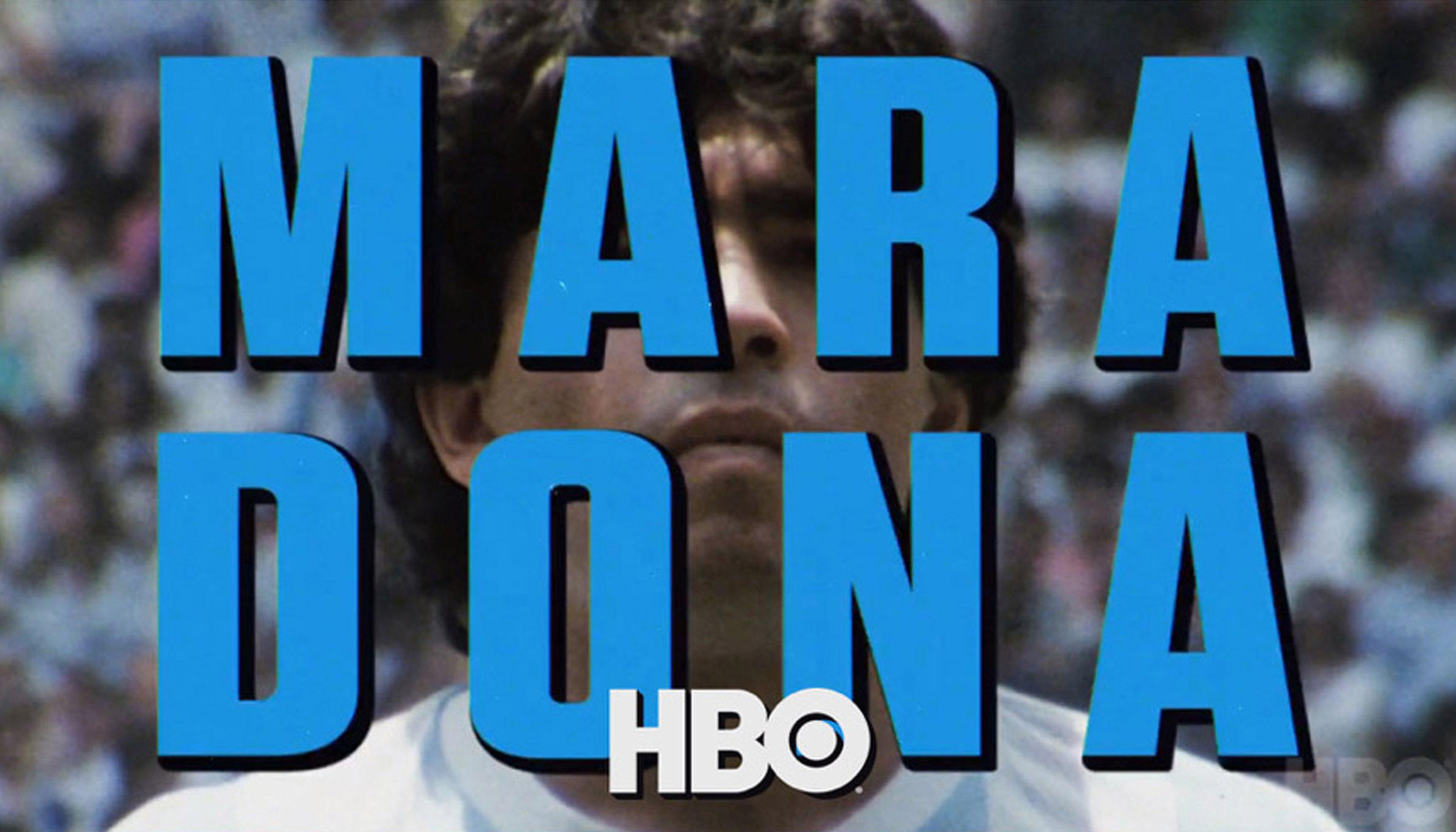 HBO's Maradona
Packaging design for HBO and their highly anticipated feature-length film 'Diego Maradona'.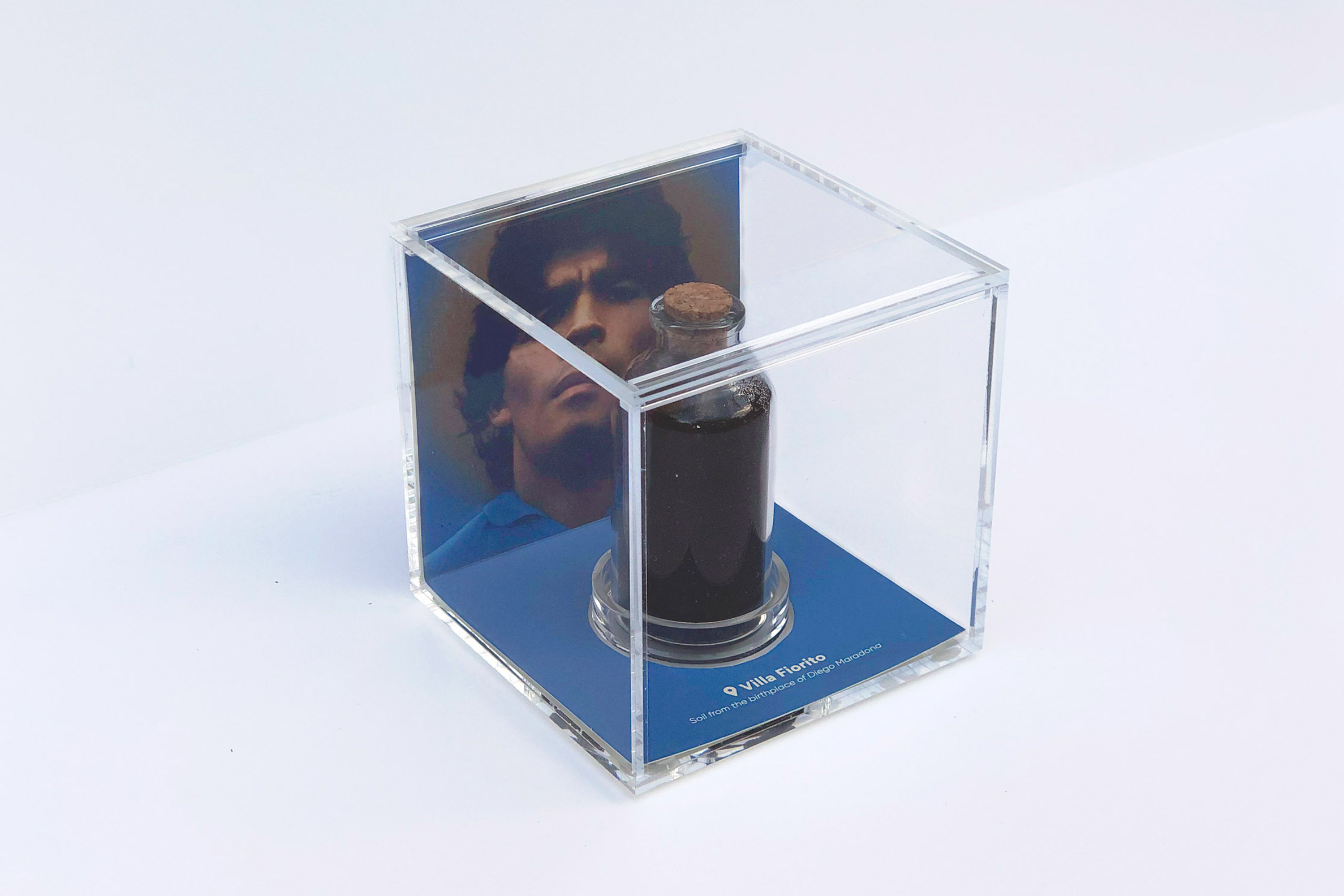 The dirt from Maradona's childhood home is encased in this special promo piece.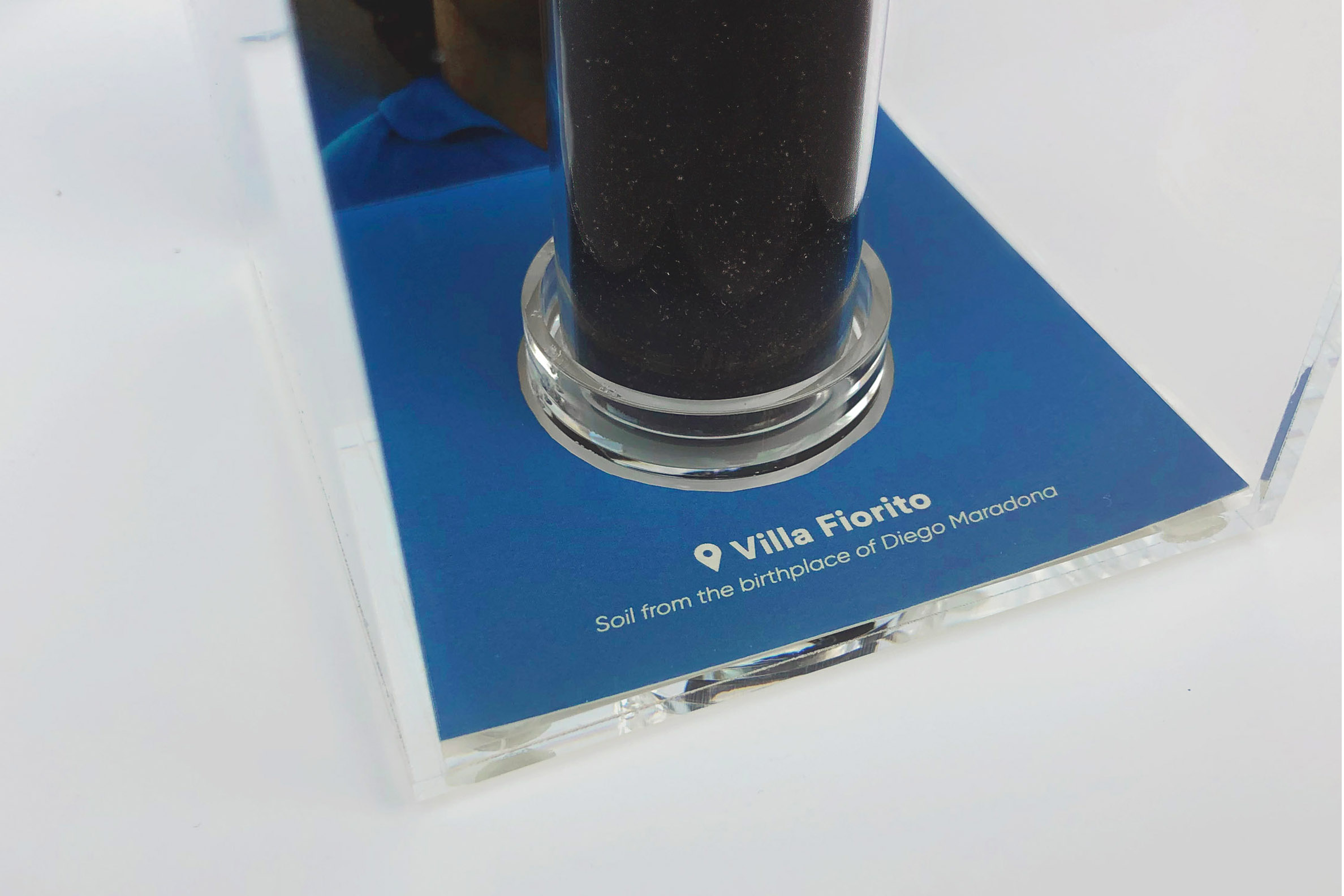 Watch a video of the dirt being collected in Villa Fiorito, Argentina: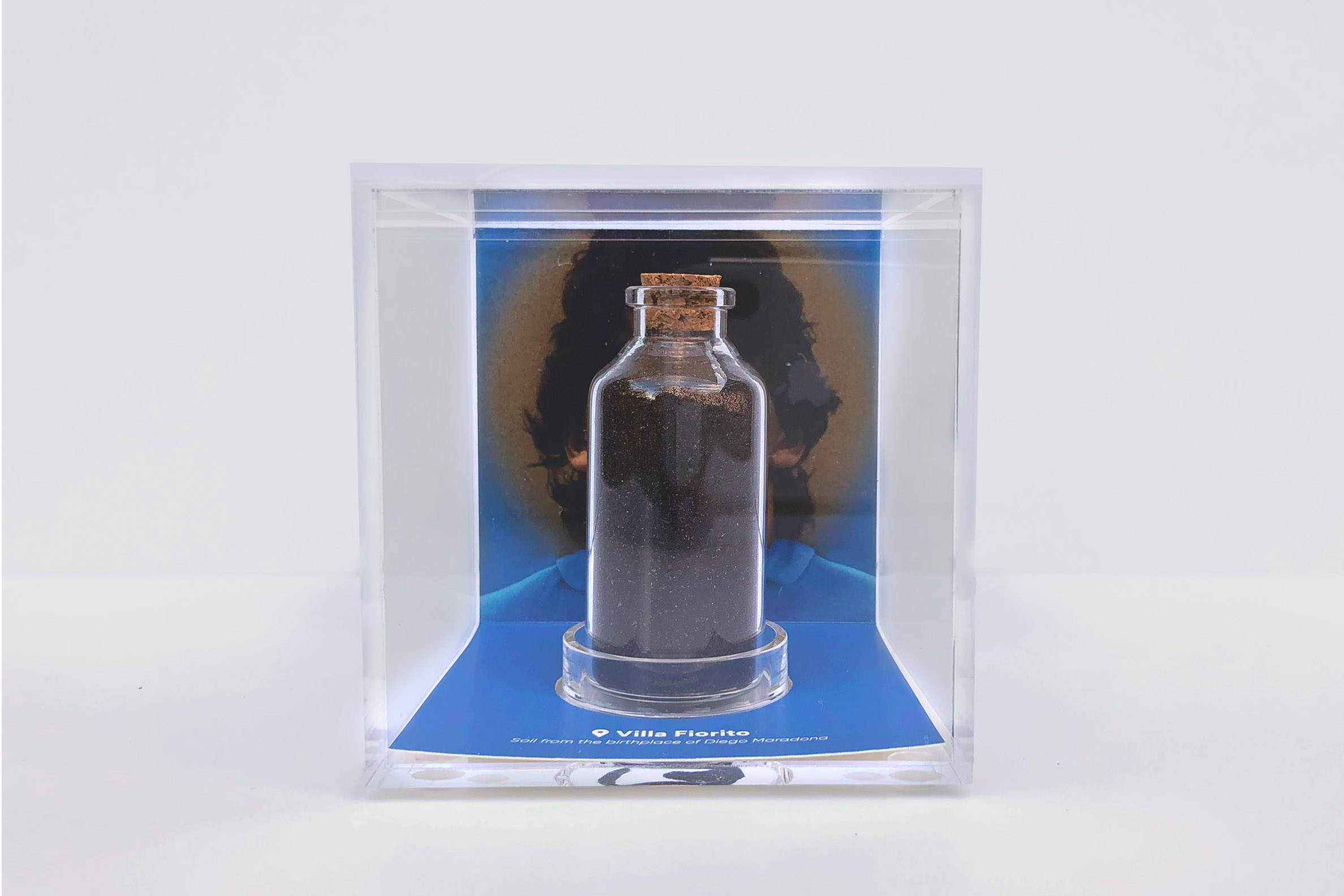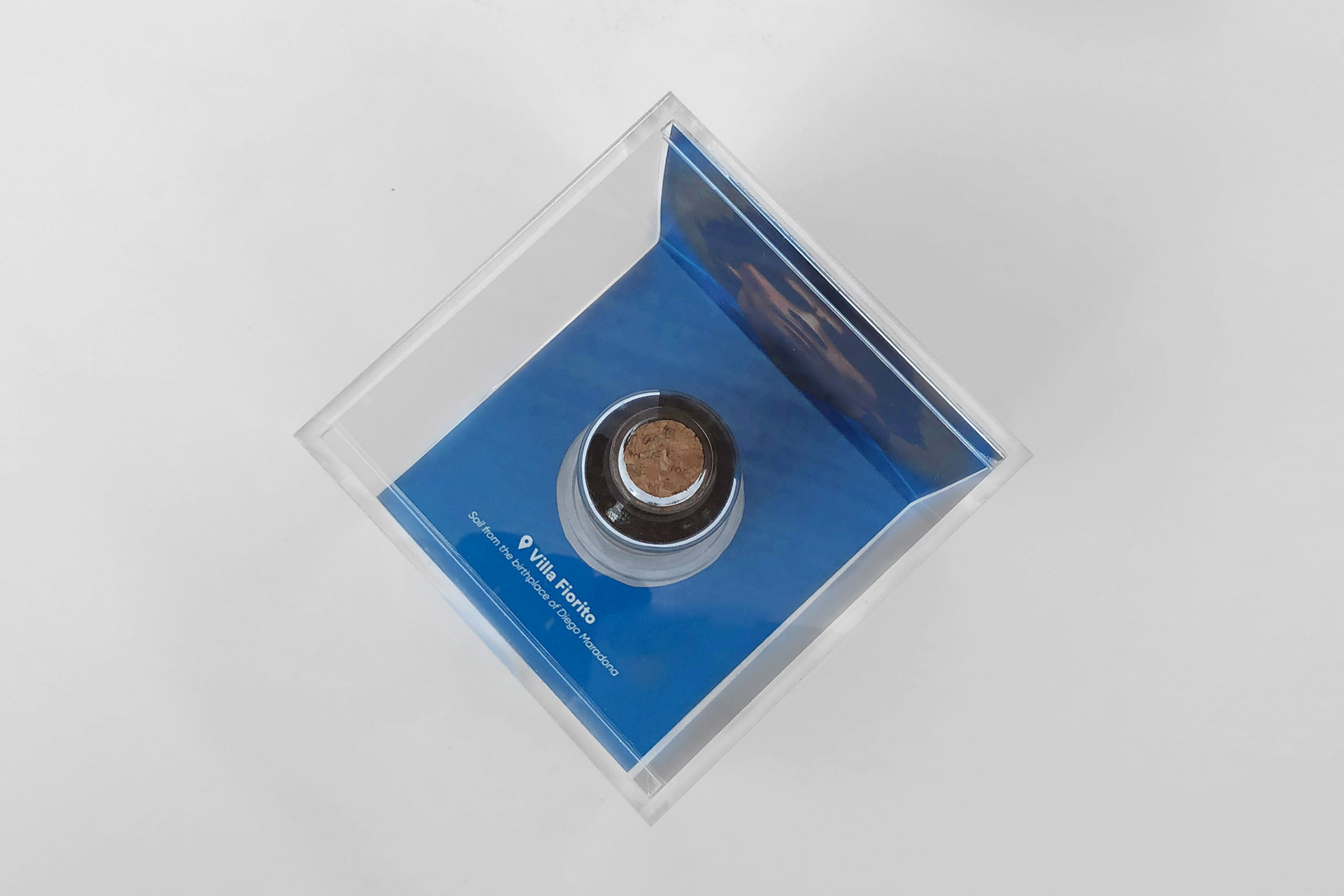 This cube holds a part of where it all began, and the rest of the energetic story can be seen exclusively on HBO.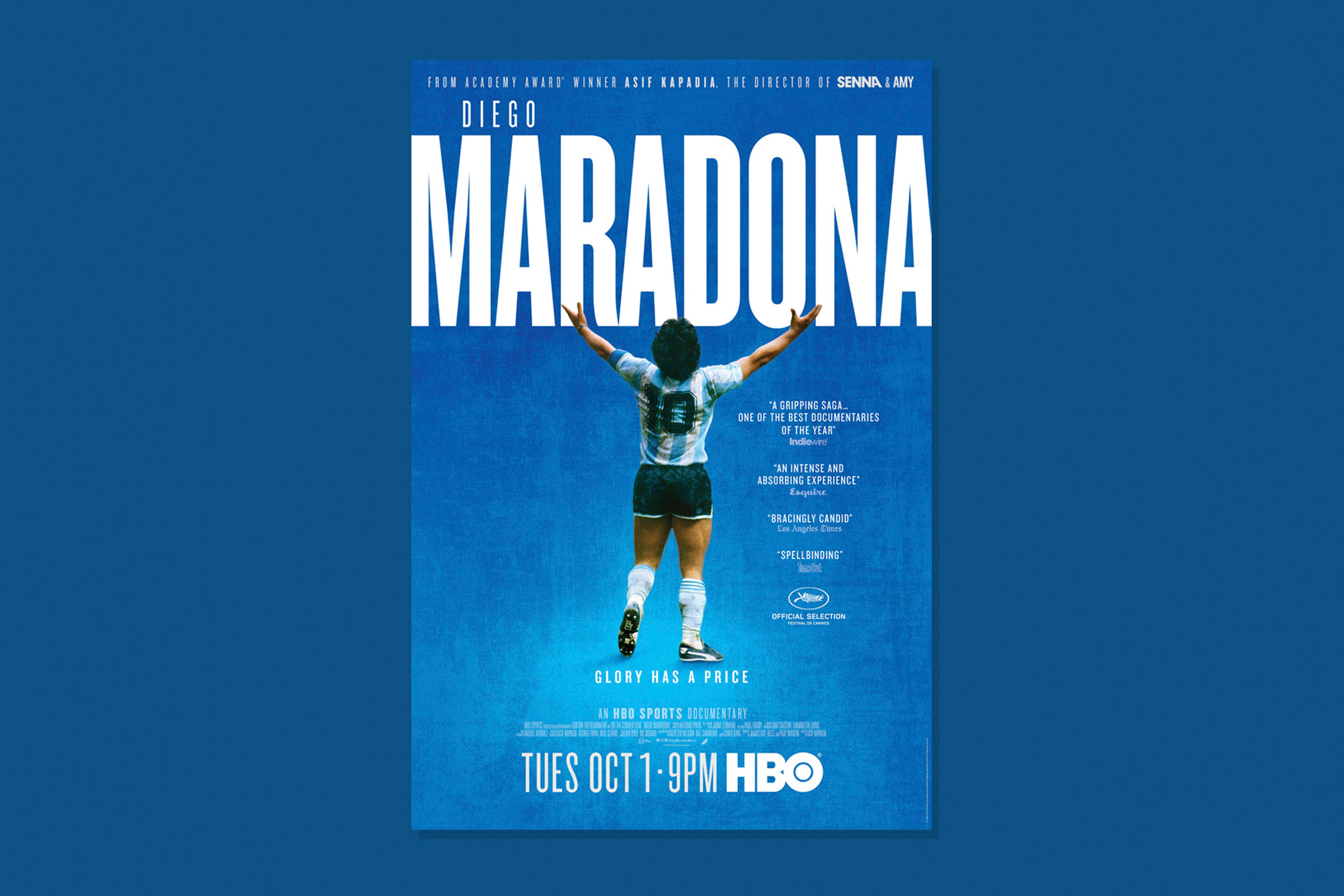 Designer / Rohin Bhalla / 2019
Creative Director / Sergio Alcocer / Rest of the World
Client / HBO / New York, USA