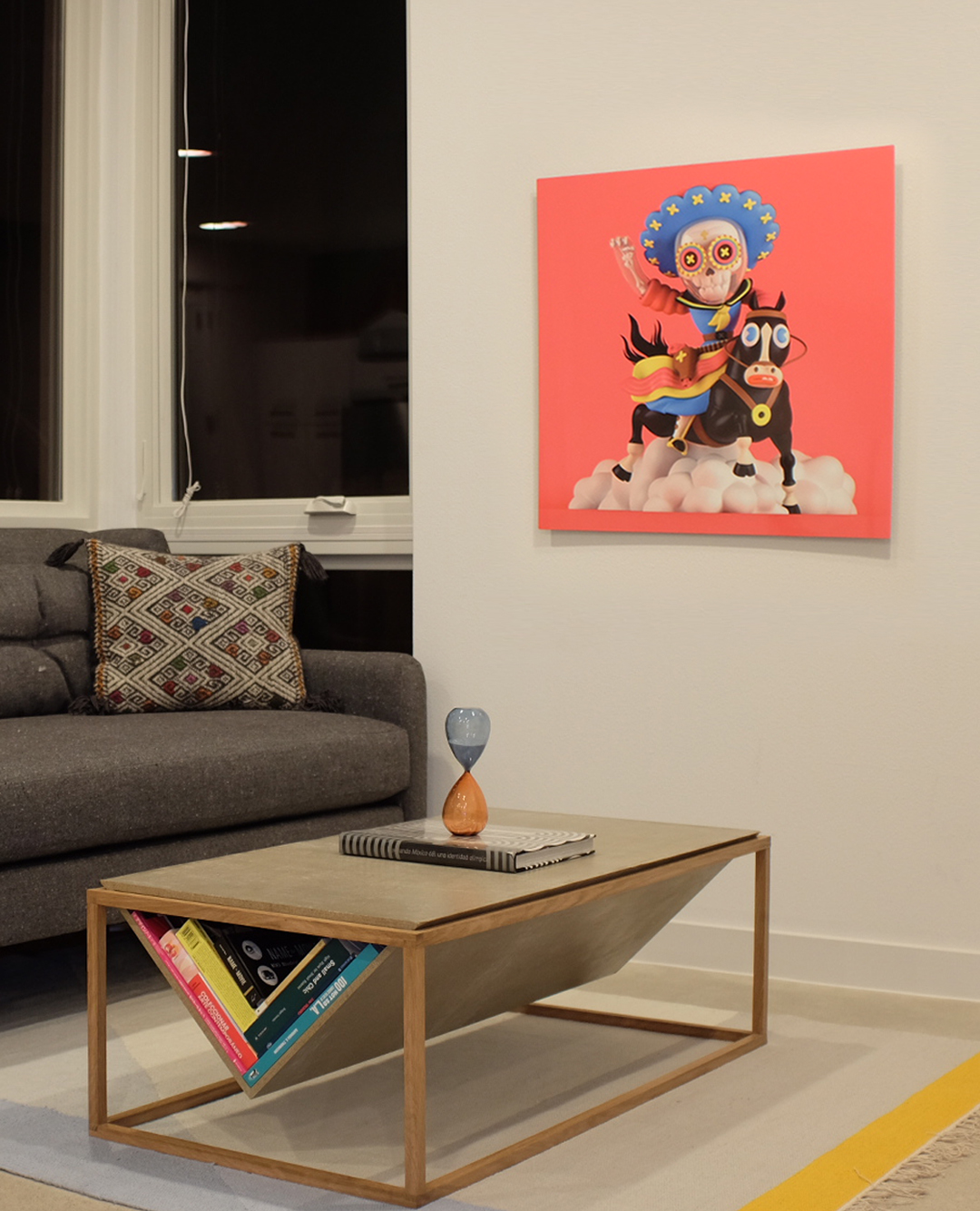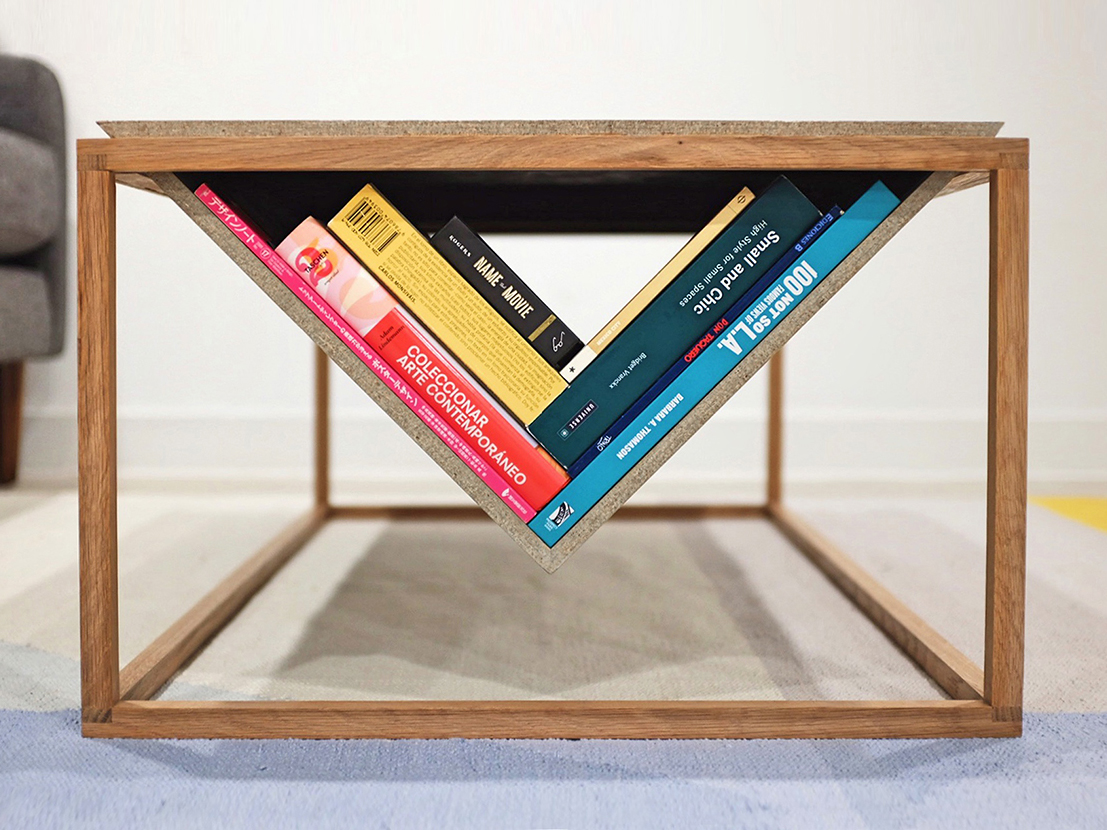 Two shapes being held together by gravity, creating storage underneath.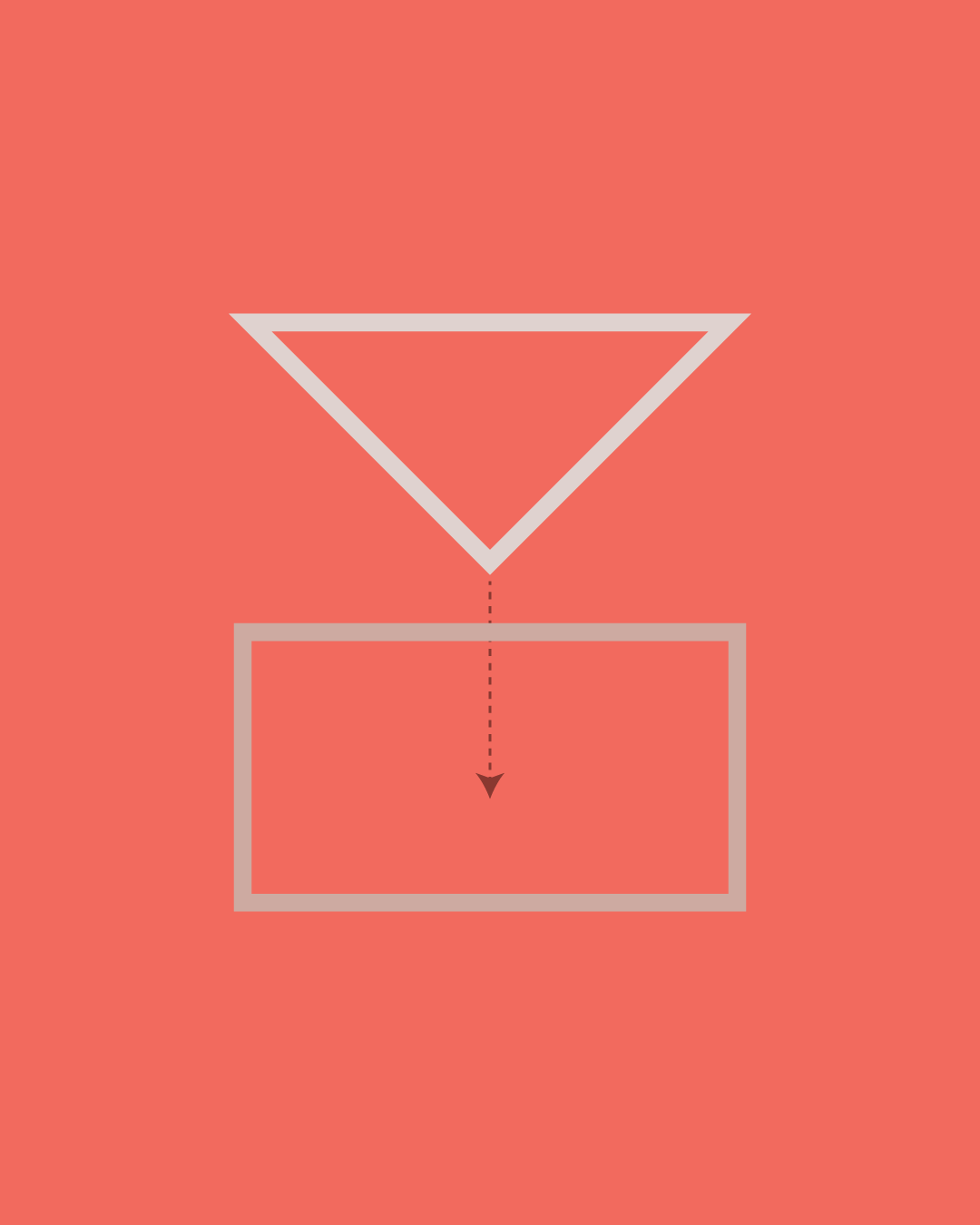 No screws or fasteners. 

Just white oak and a triangle of cement.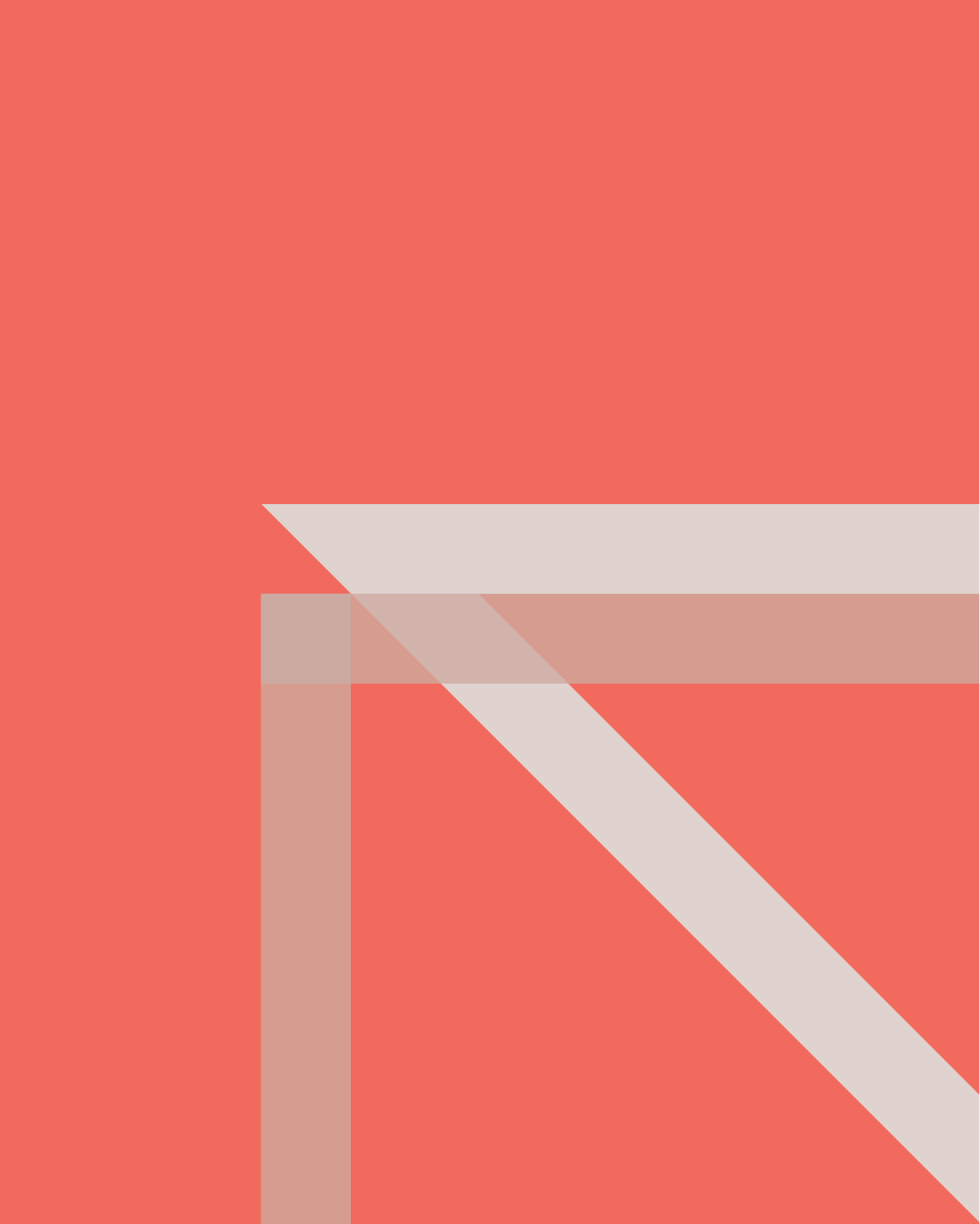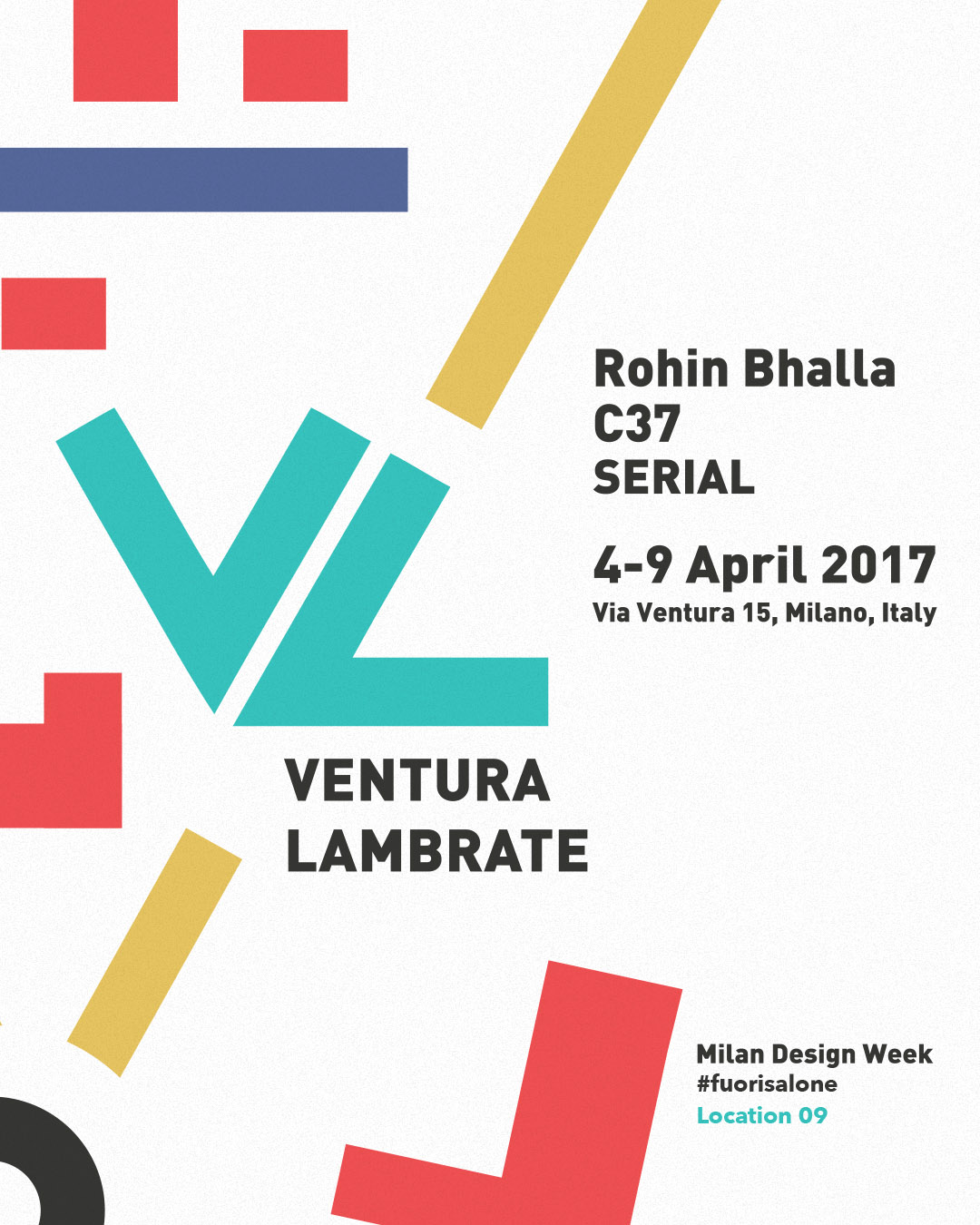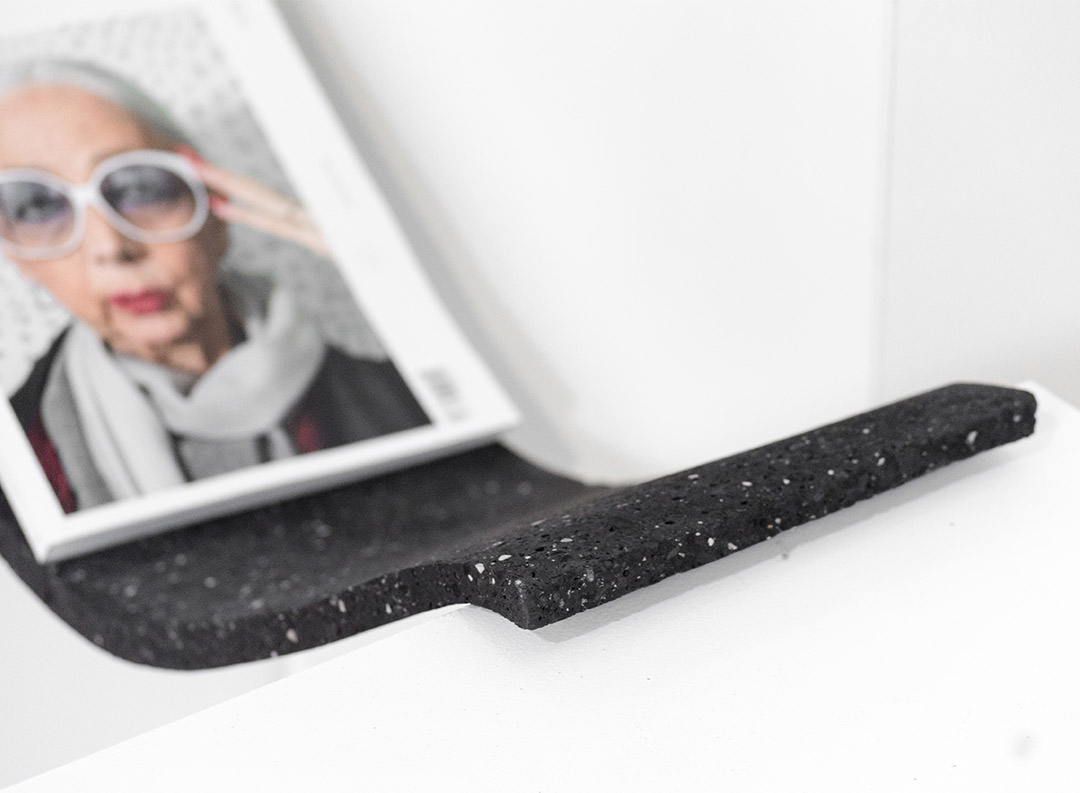 Piece using C37's new MAGMA material presented at Ventura Lambrate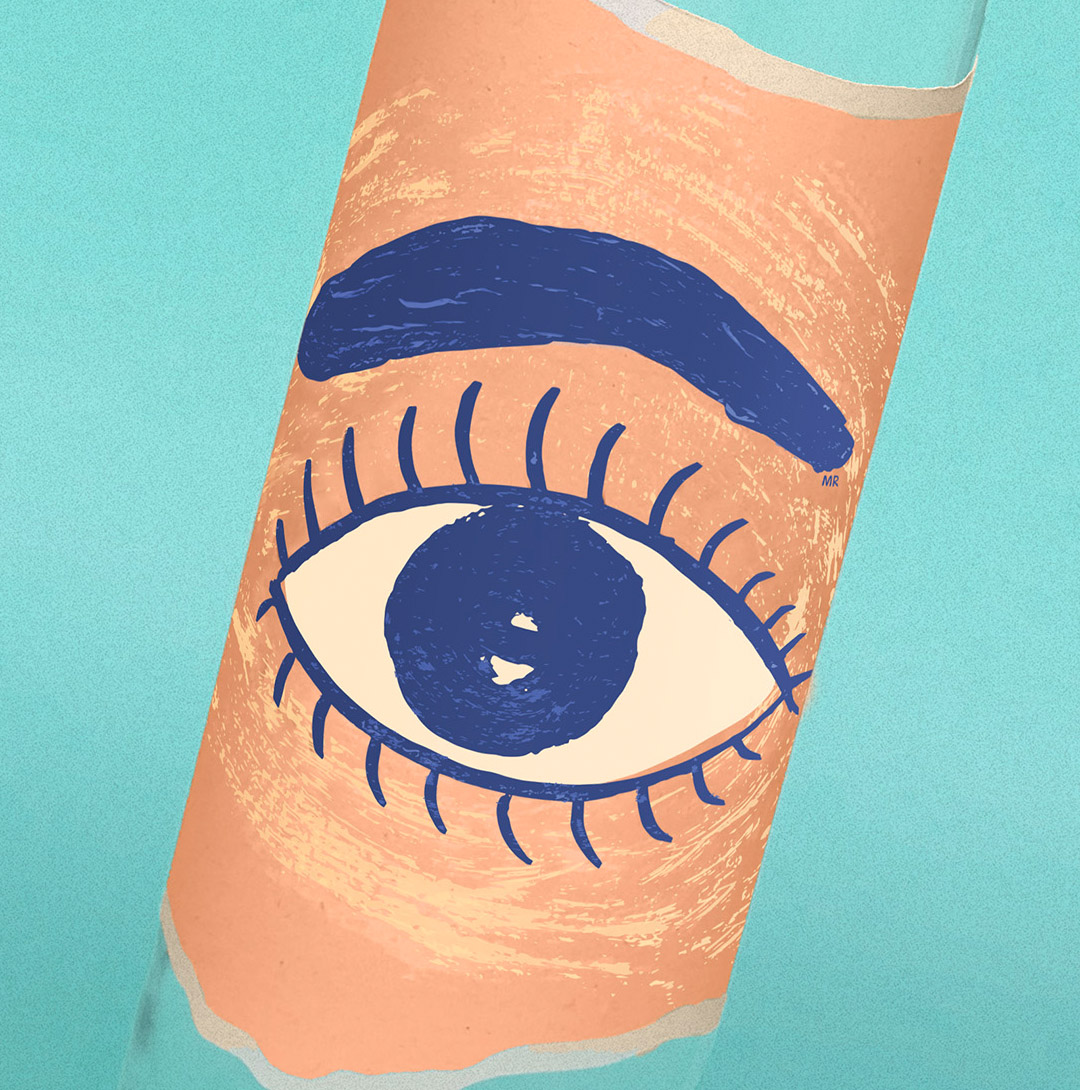 Witness a parade going down the streets of Oaxaca, and you will see 'monos de calenda,' giant paper mache puppets with painted faces, dancing above everyone else.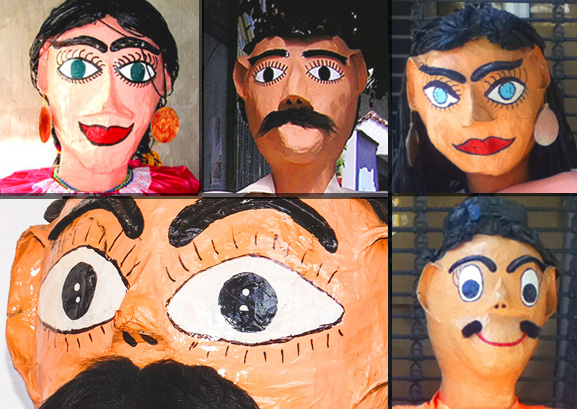 Back when the Spanish arrived hundreds of years ago, two Oaxacan traditions were born: these monos, and mezcal.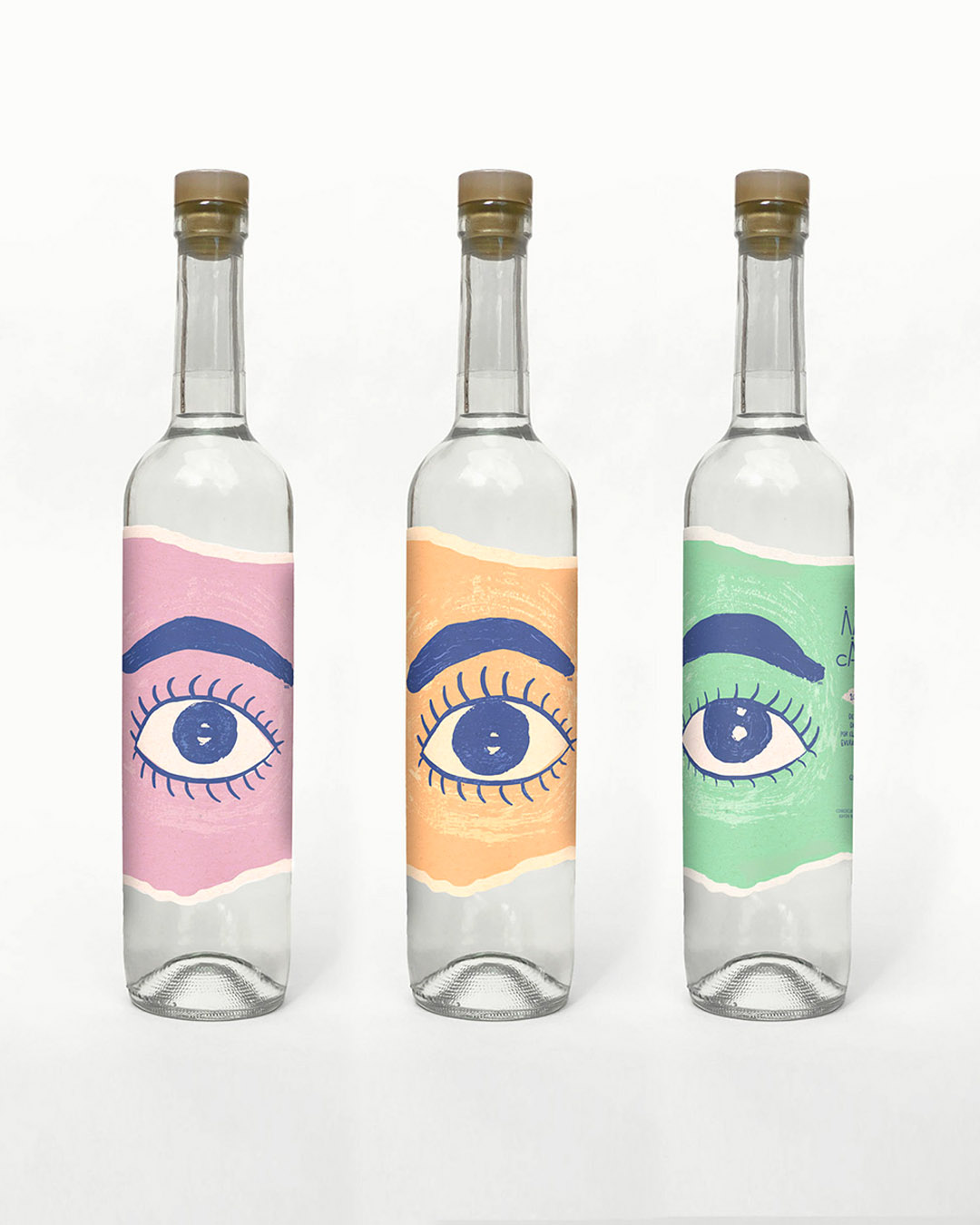 They inspire the name of this mezcal, and the packaging design imagines tearing off the paper mache and wrapping it around the bottle.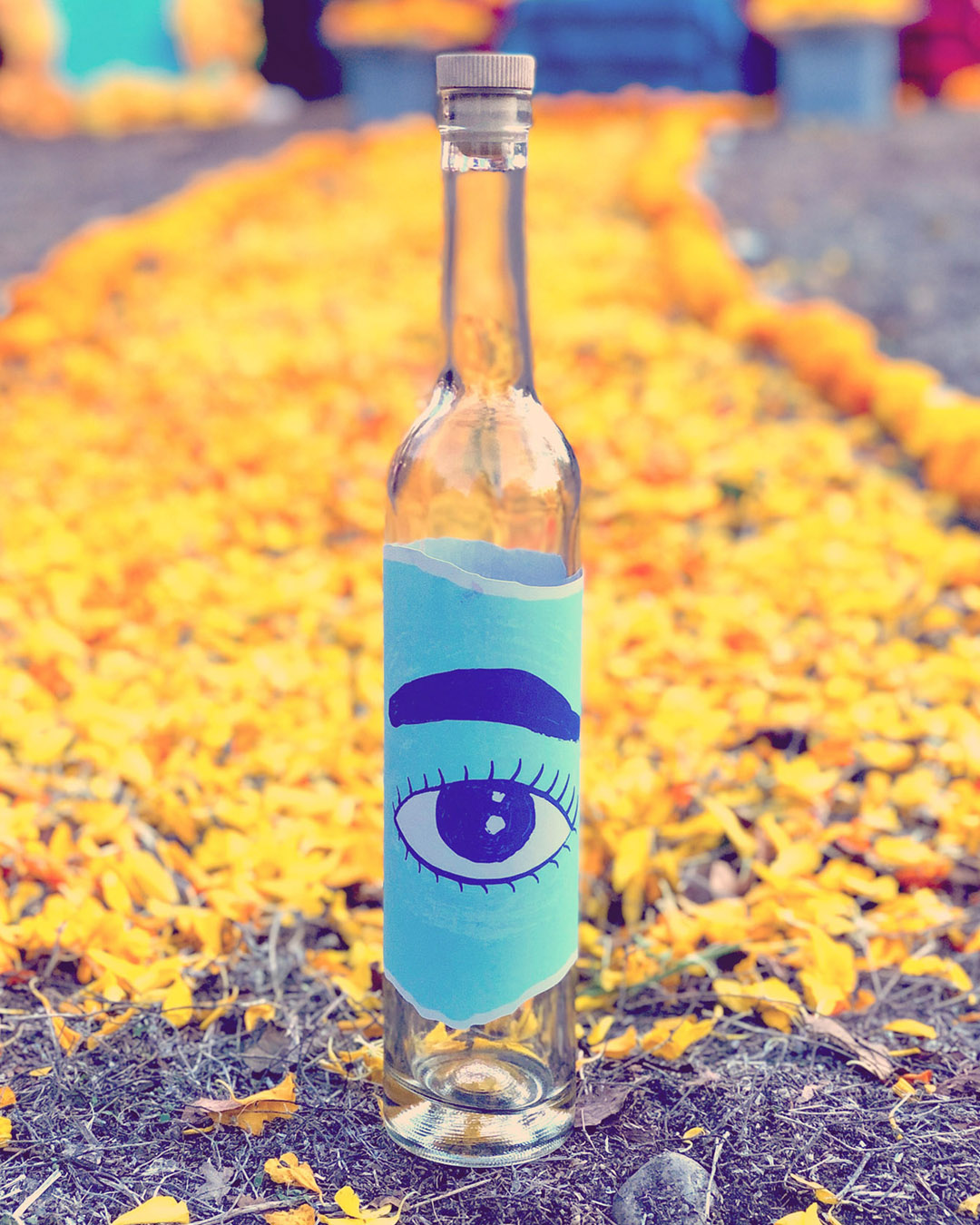 Using just the eye, we capture the soul of the mono de calenda, and, create a powerful symbol. 
It's our swoosh. A logo that stares at you from behind the bar.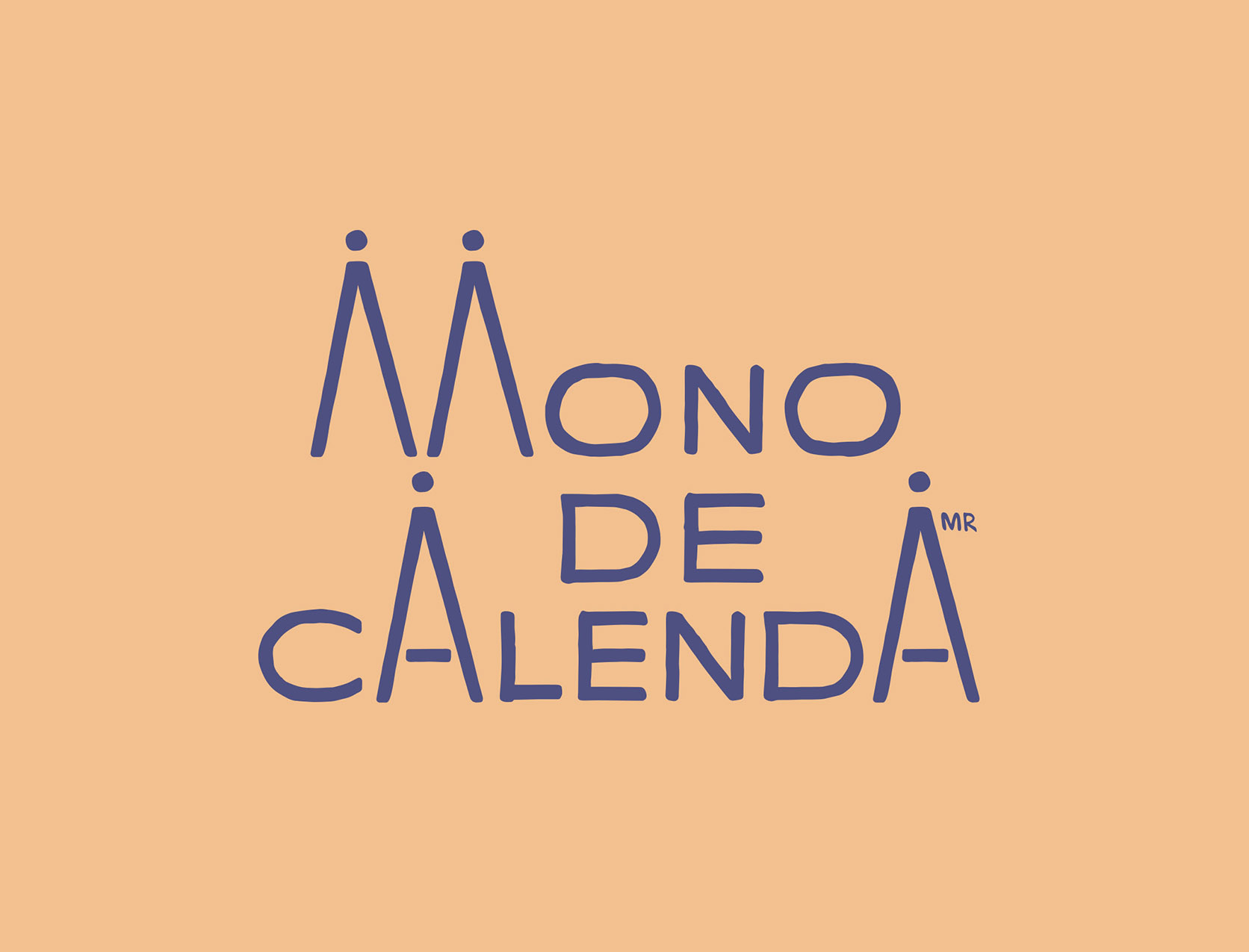 Logo letters towering over the others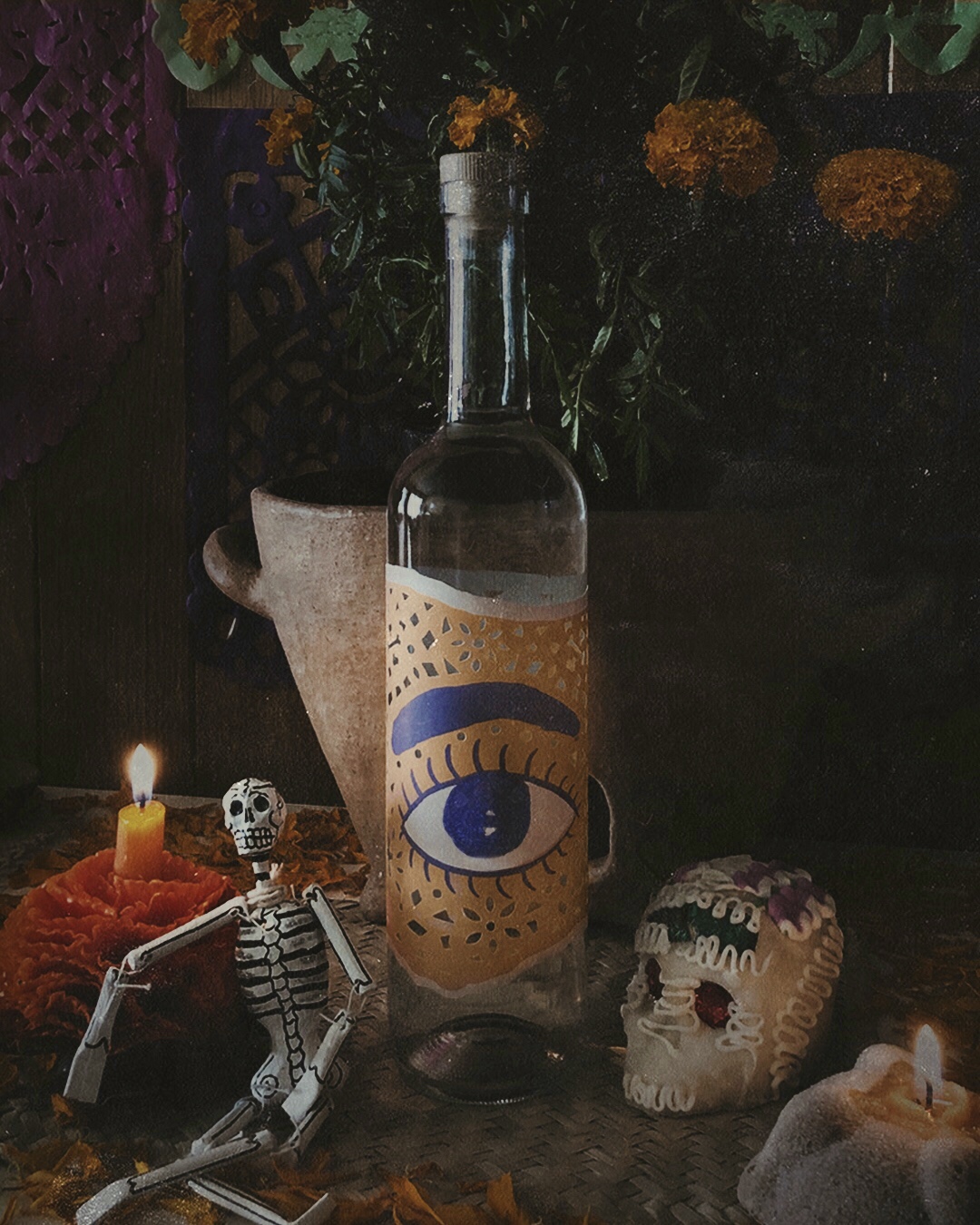 Limited Edition bottle for Día de Muertos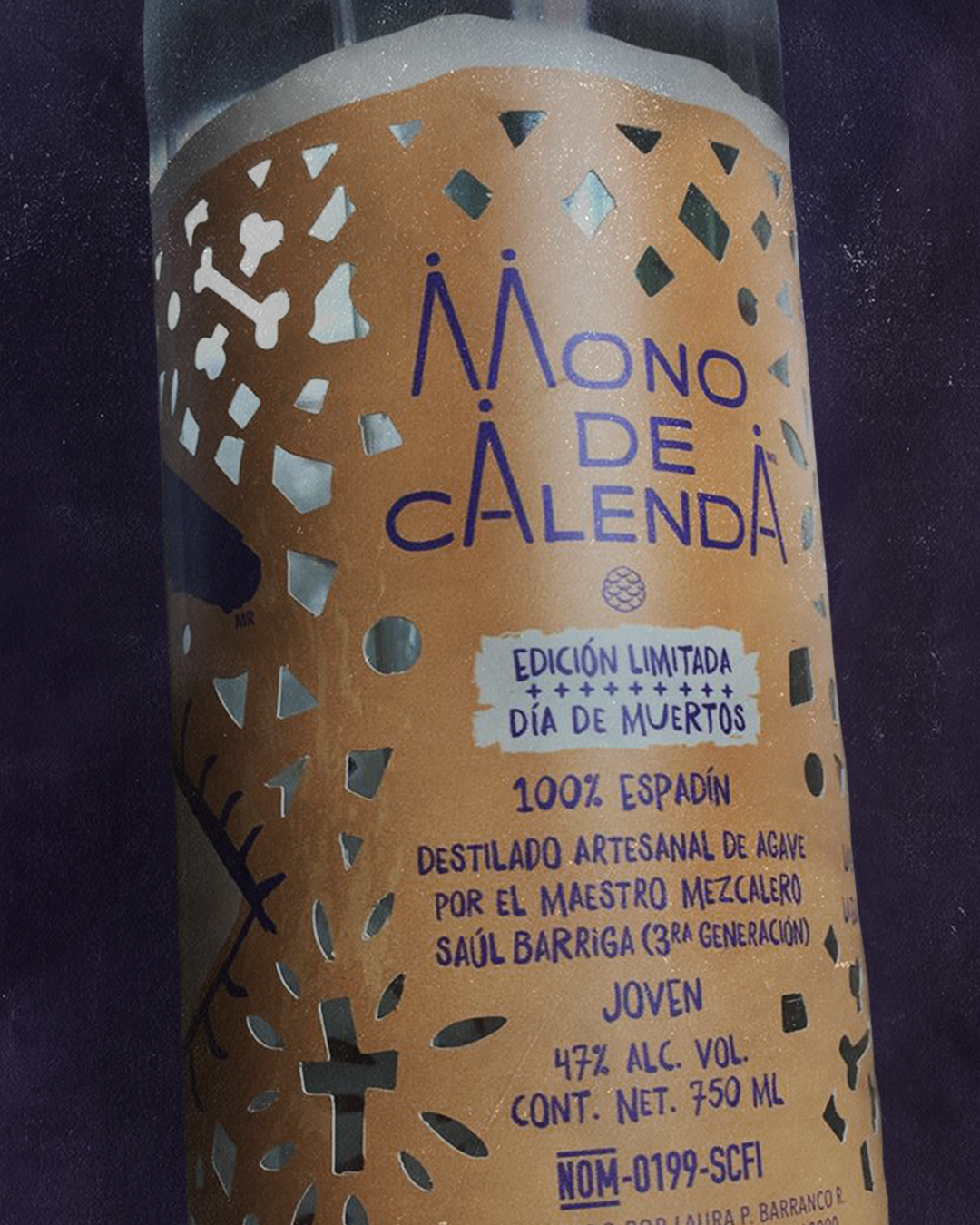 Limited Edition bottle for Día de Muertos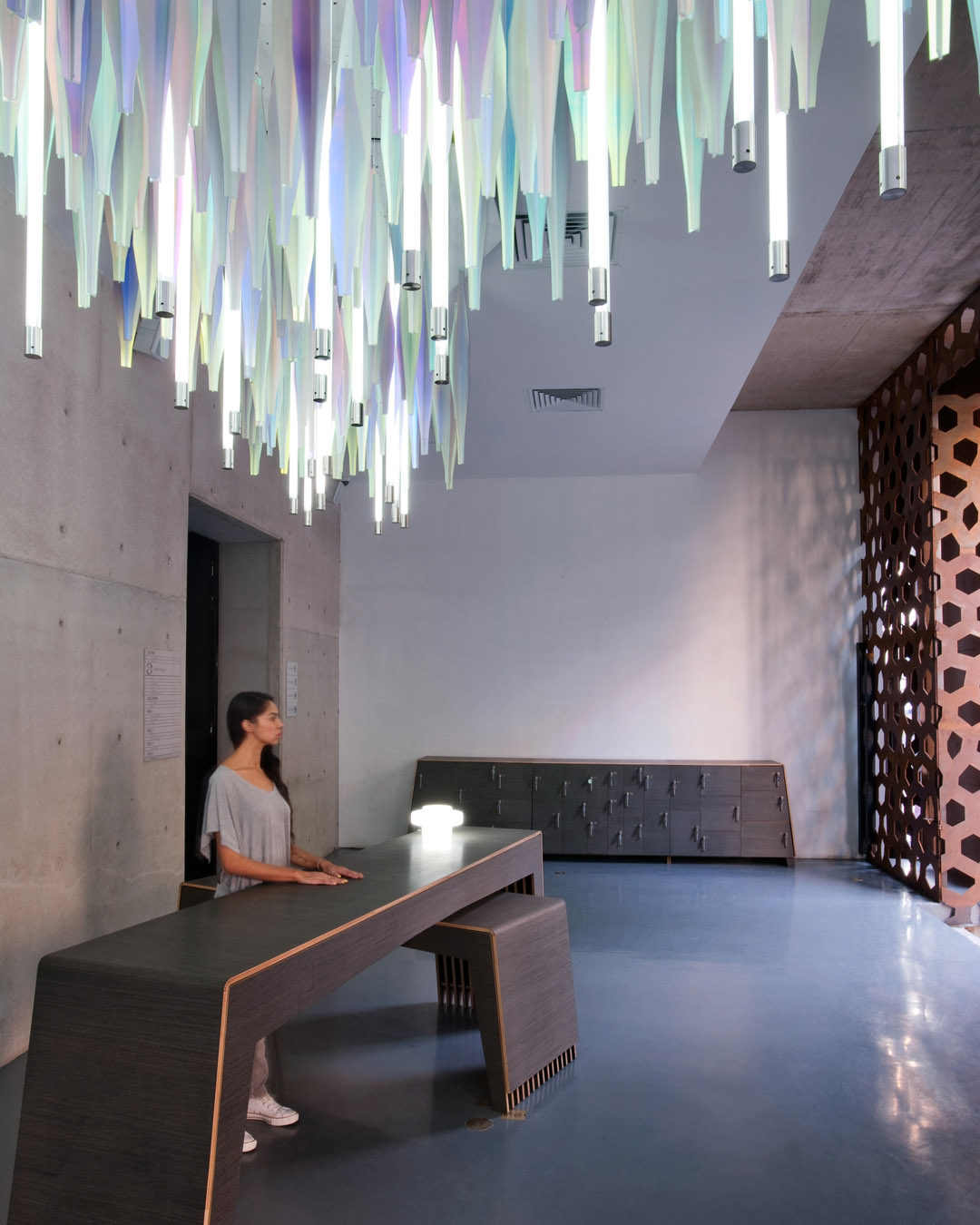 Centro Cultural de España
Mexico City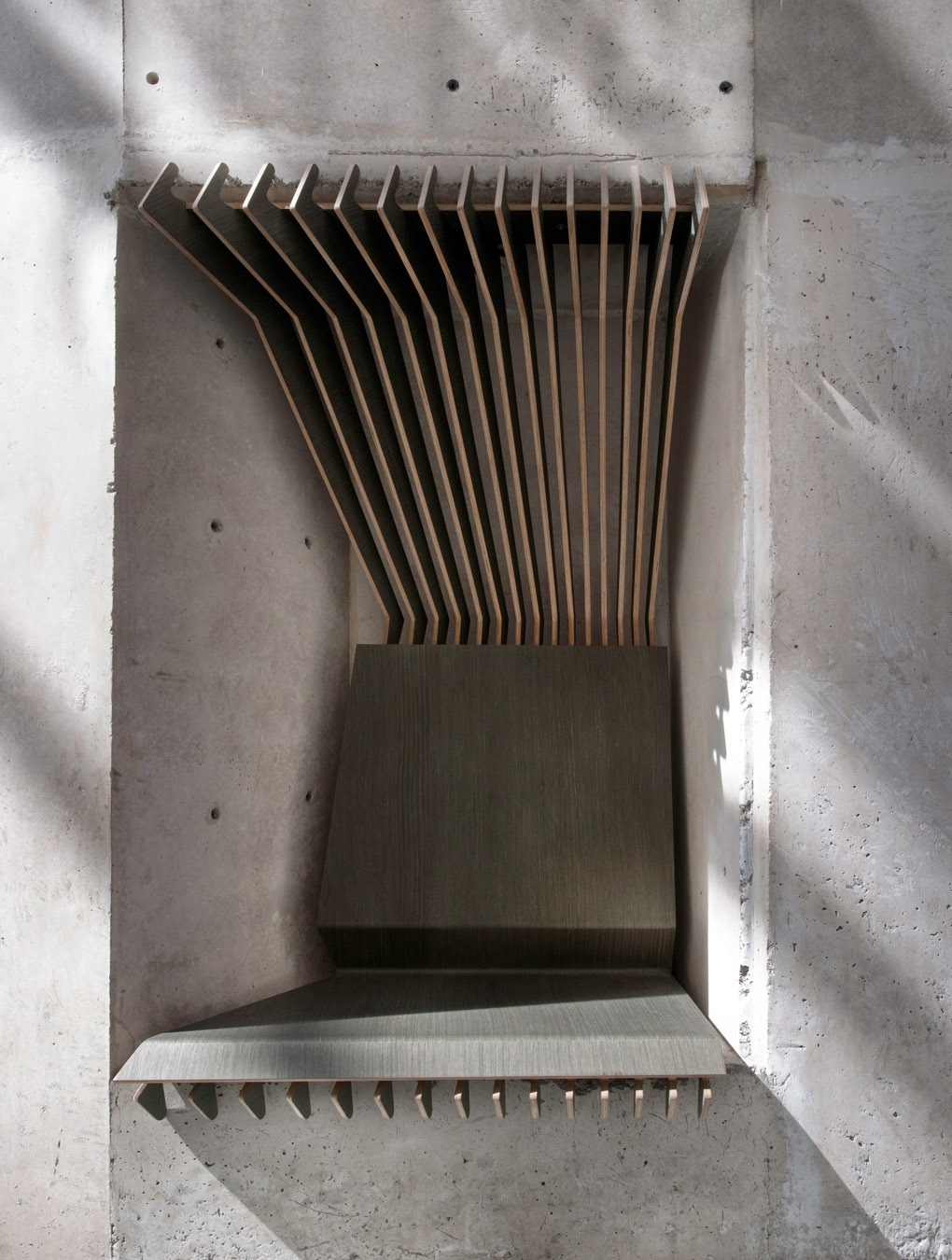 Furniture + Lighting design for the lobby of the Spanish Cultural Center in Mexico City.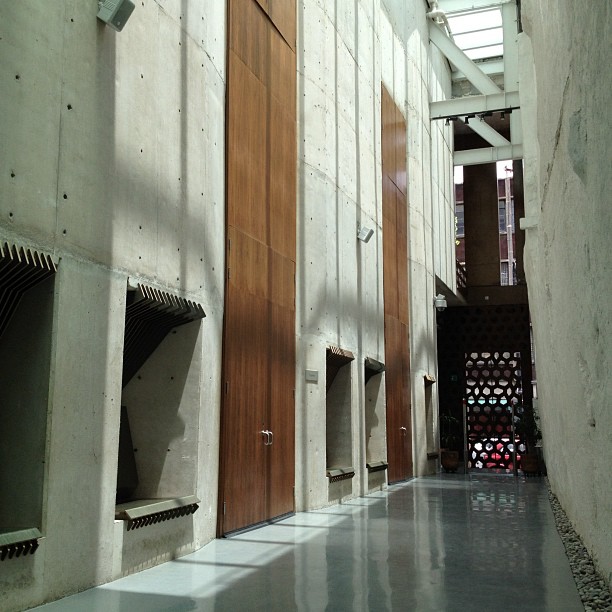 Year: 2011
Project Leader: Emiliano Godoy 
Colaboradores: Renata Fenton, Rodolfo Samperio, Antonio Gurrola, Rohin Bhalla, Mariana Armella
Manufacturer: Godoylab + Pirwi + Tuux
Photography: Jaime Navarro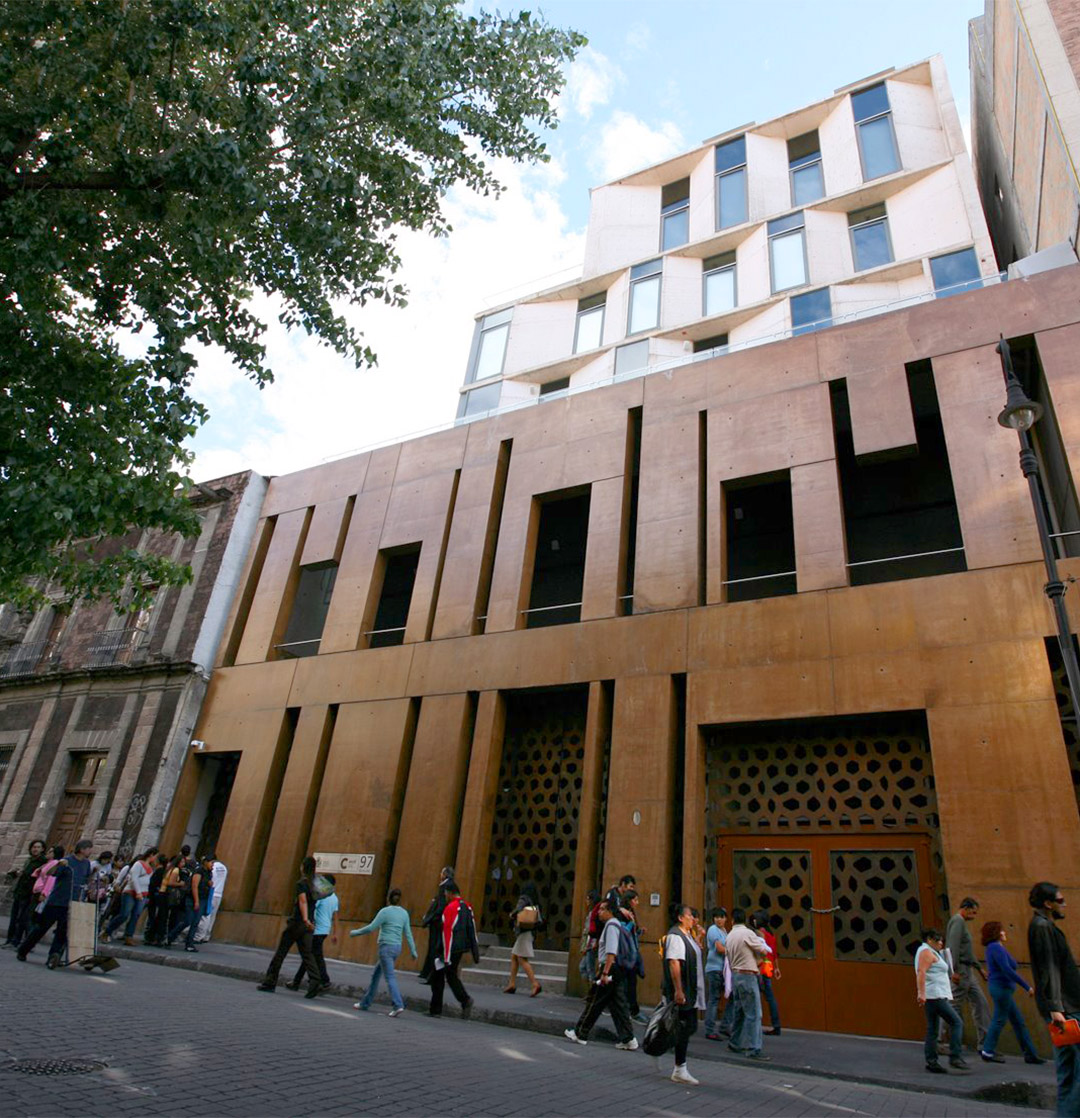 Located in the Centro Historico of Mexico City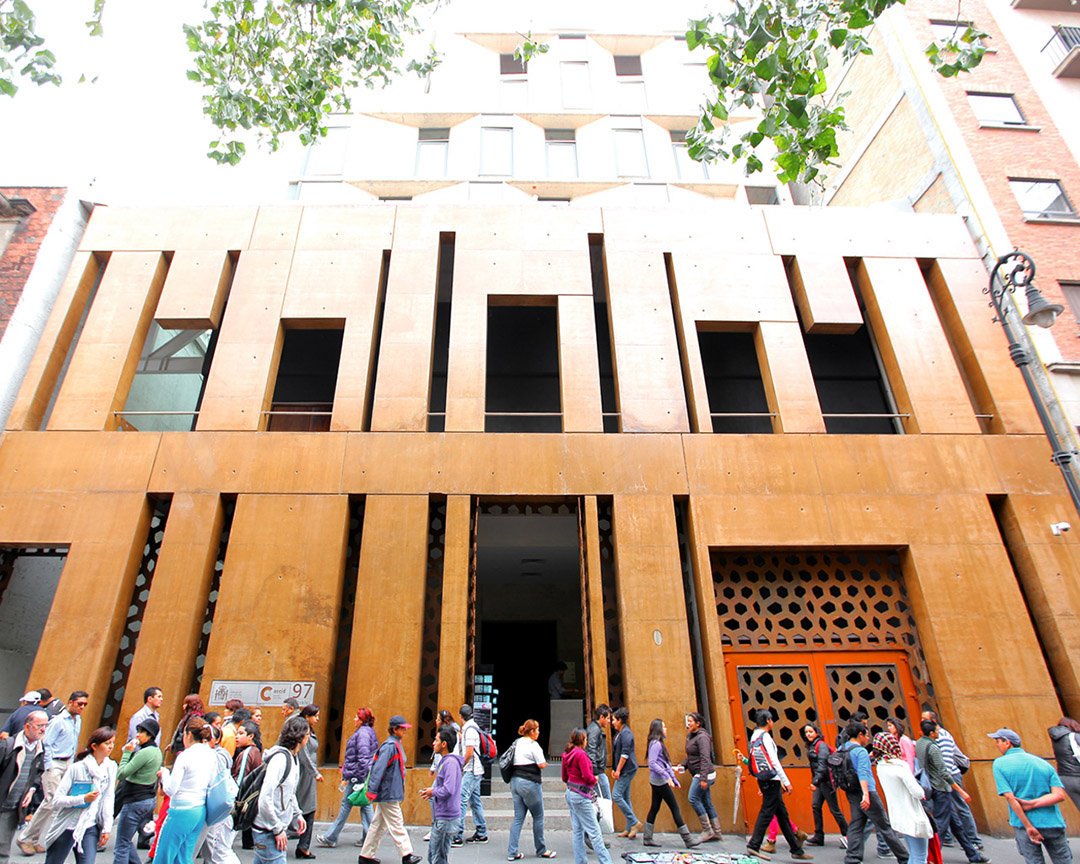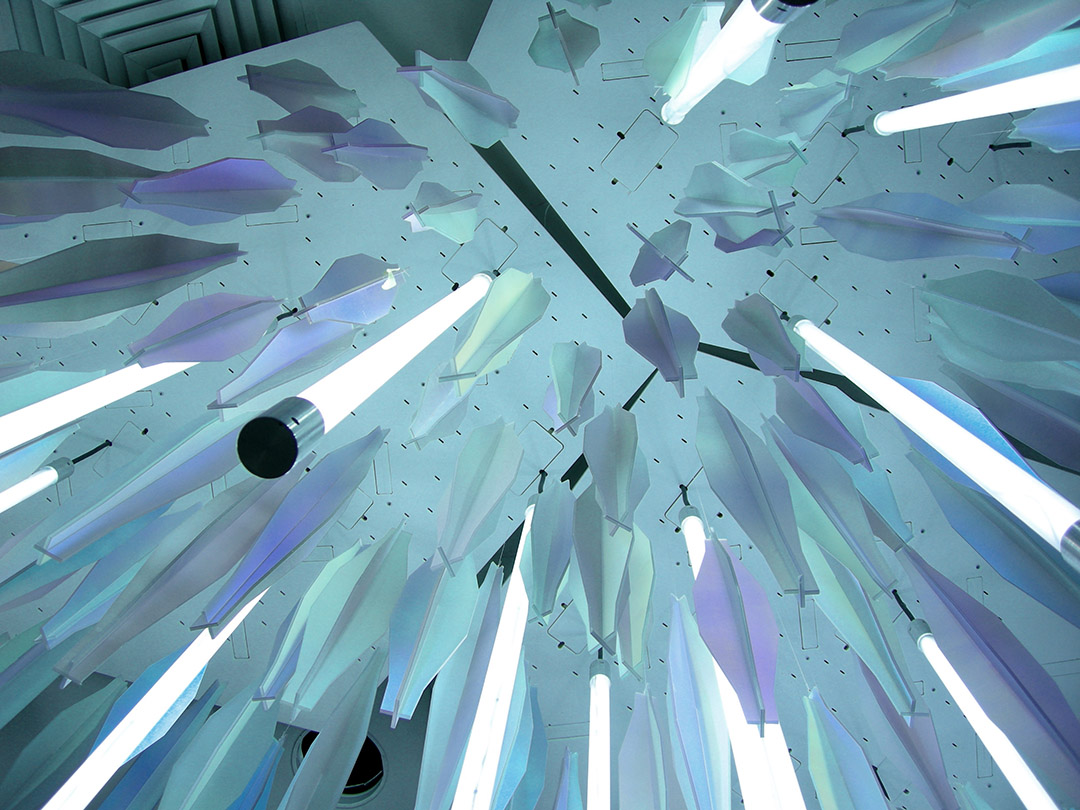 Bang Bang Stool
Mexico City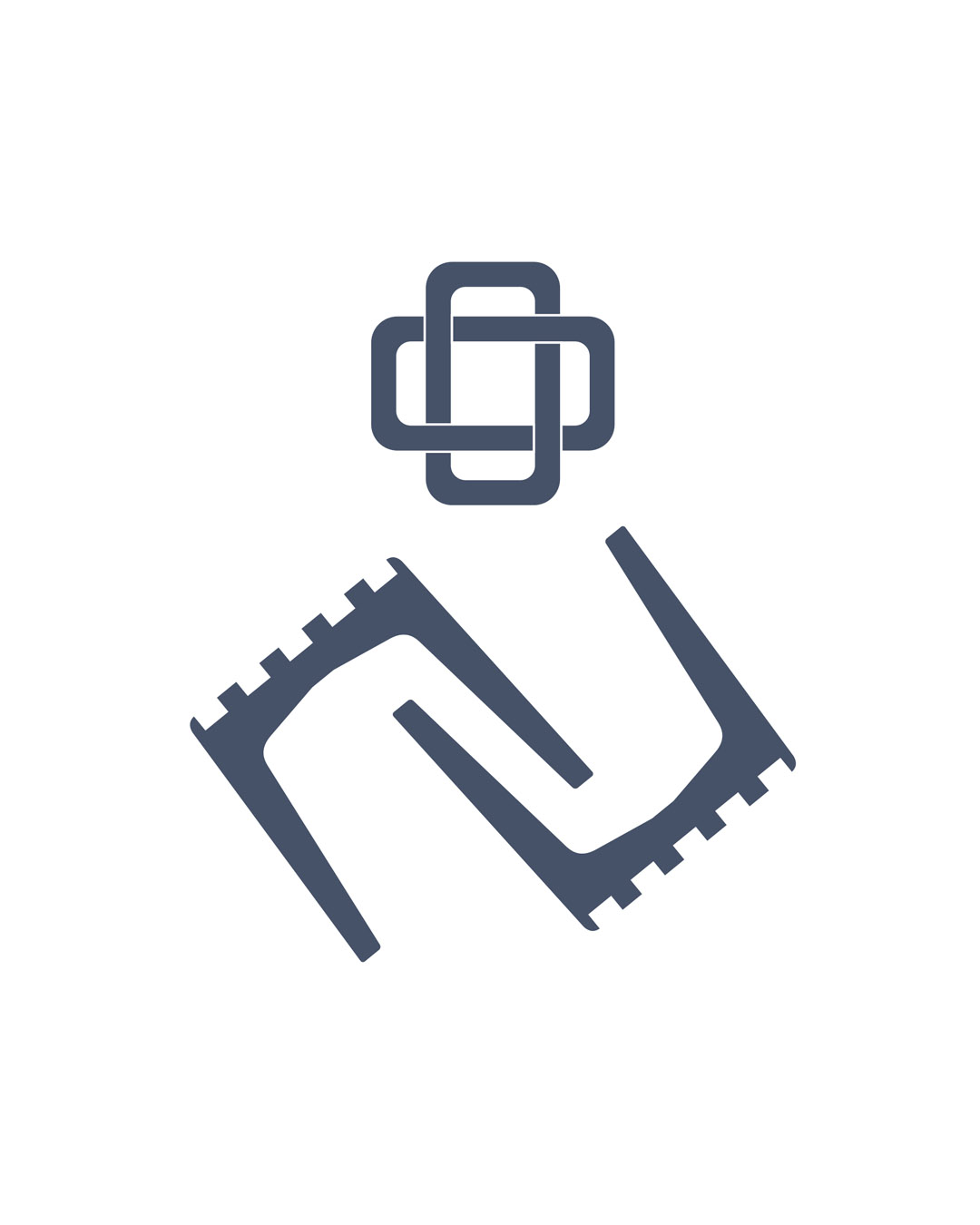 Three pieces come together in seconds to assemble this stool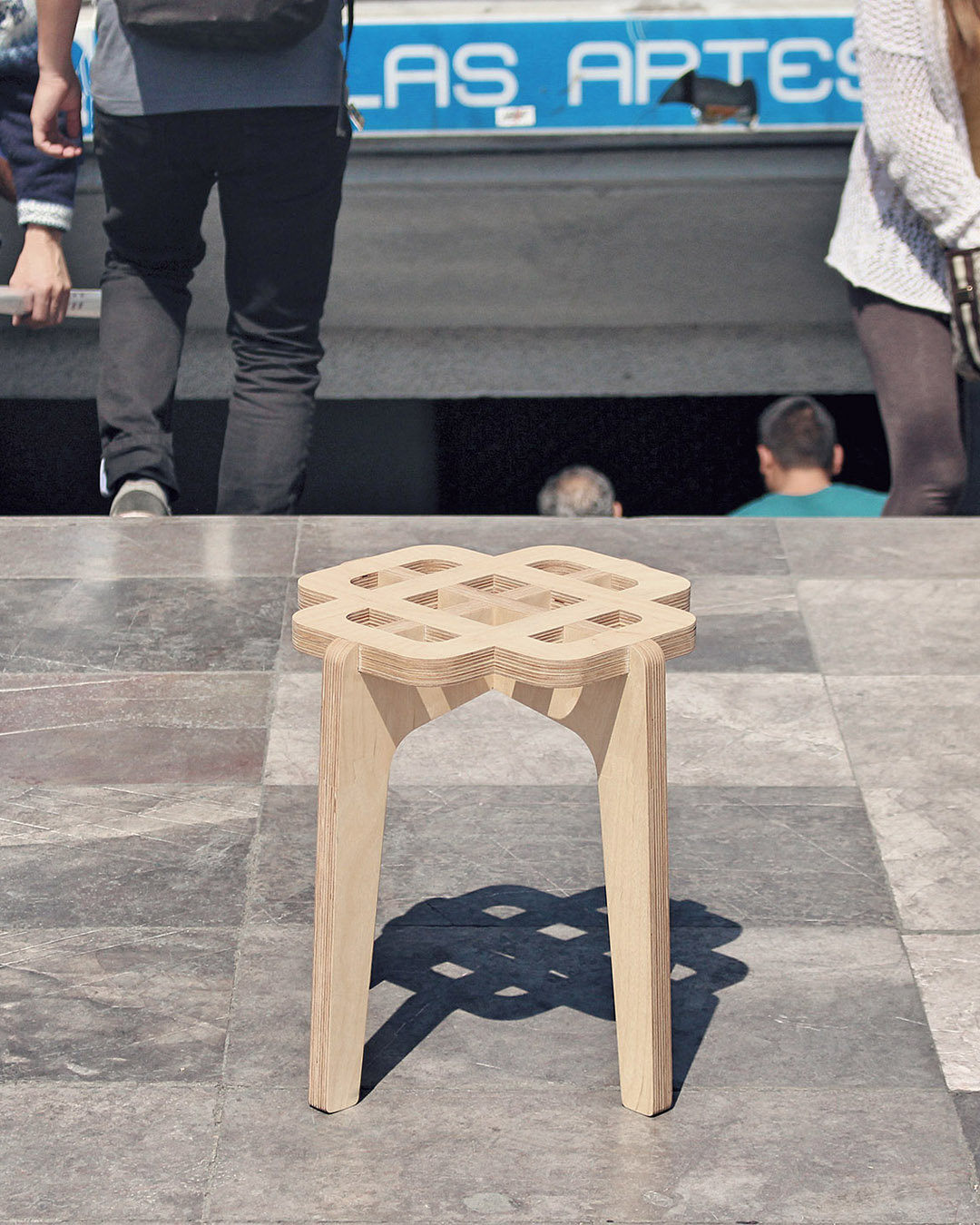 Place the top over the legs, and with a 'Bang Bang' of a rubber mallet (or even just your hand), the stool is locked and ready to go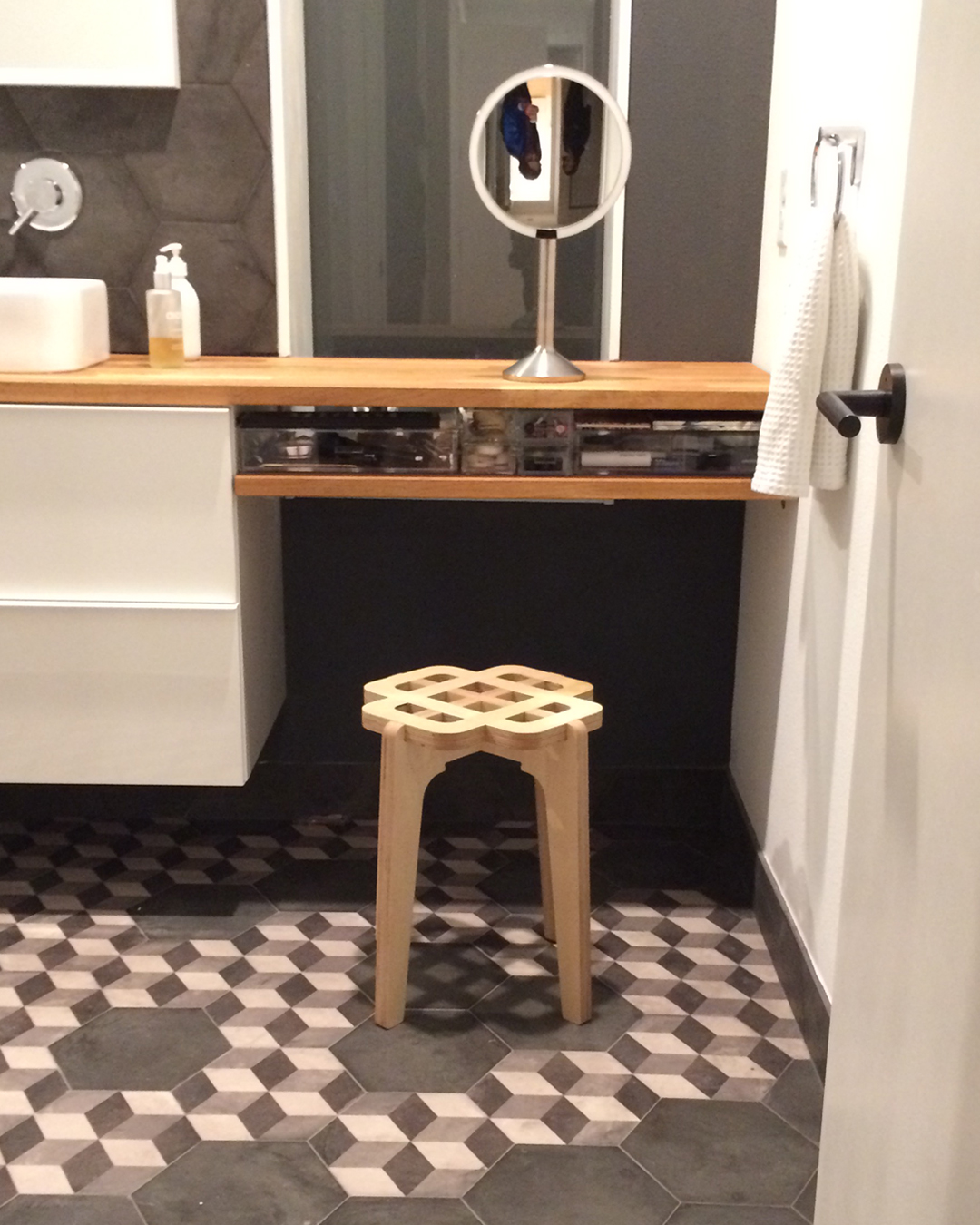 Whenever you want to transport the stool, it disassembles just as easily.
The joints are not an extra element hidden from view, but form the design of something very graphic.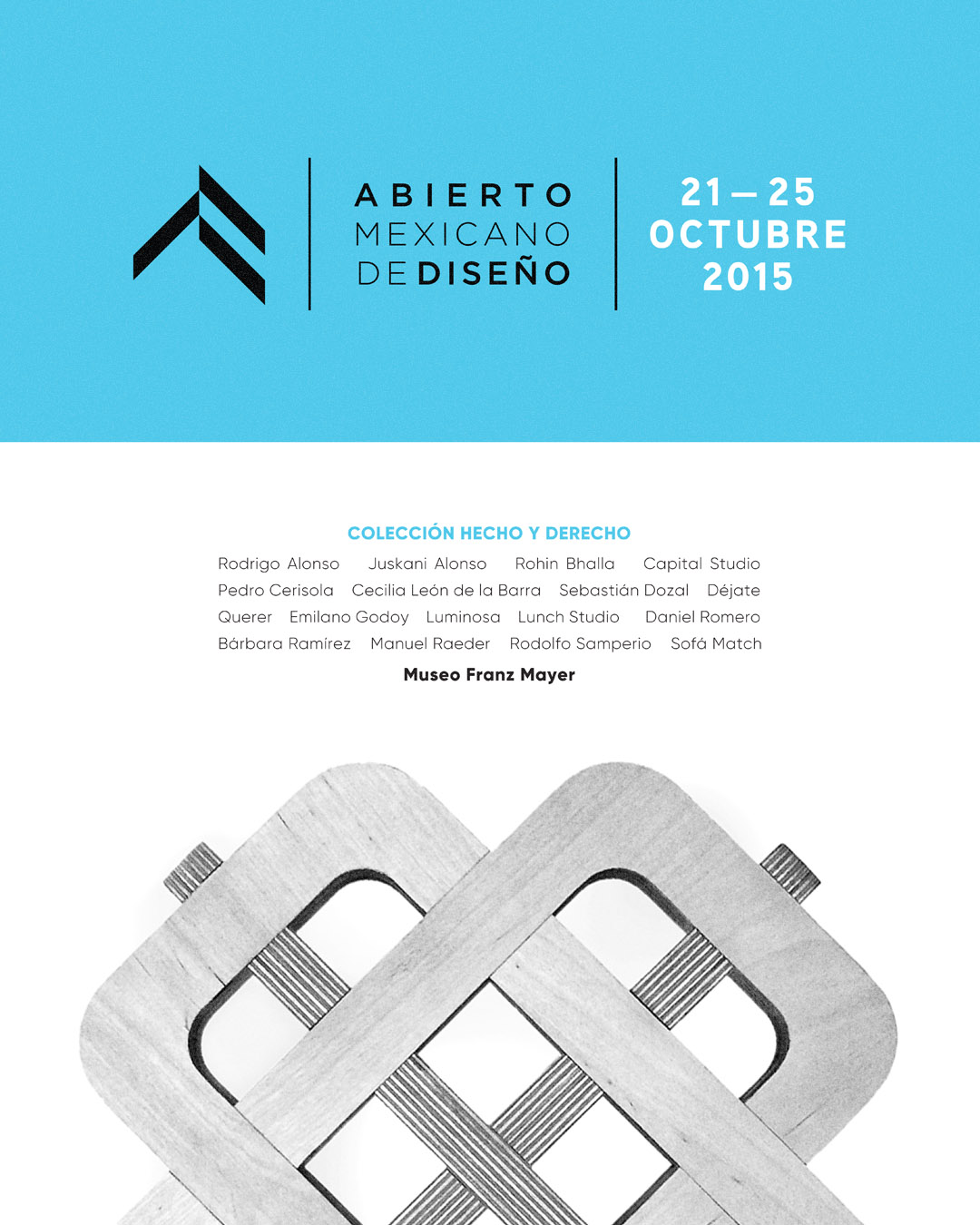 Design Week Mexico
Mexico City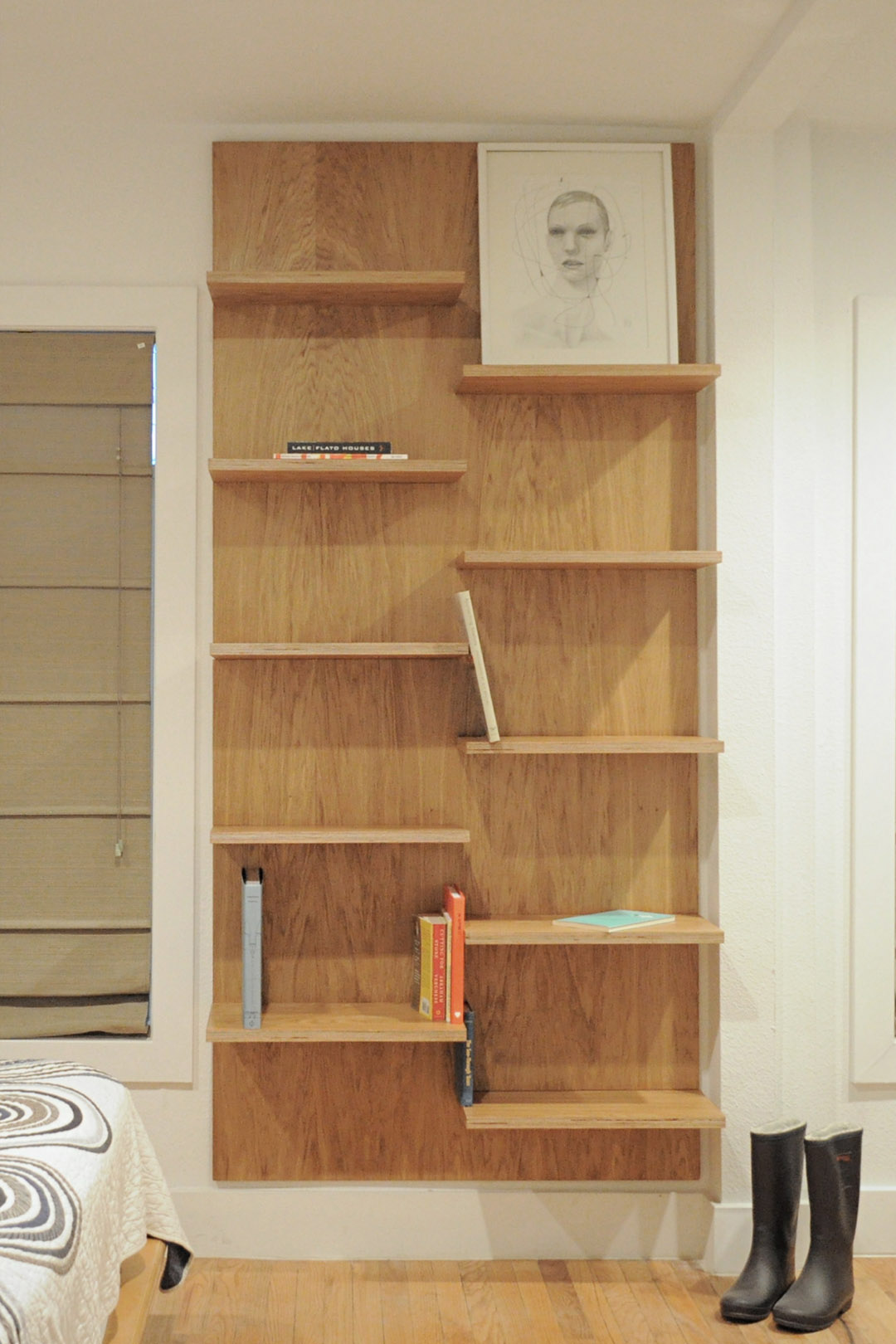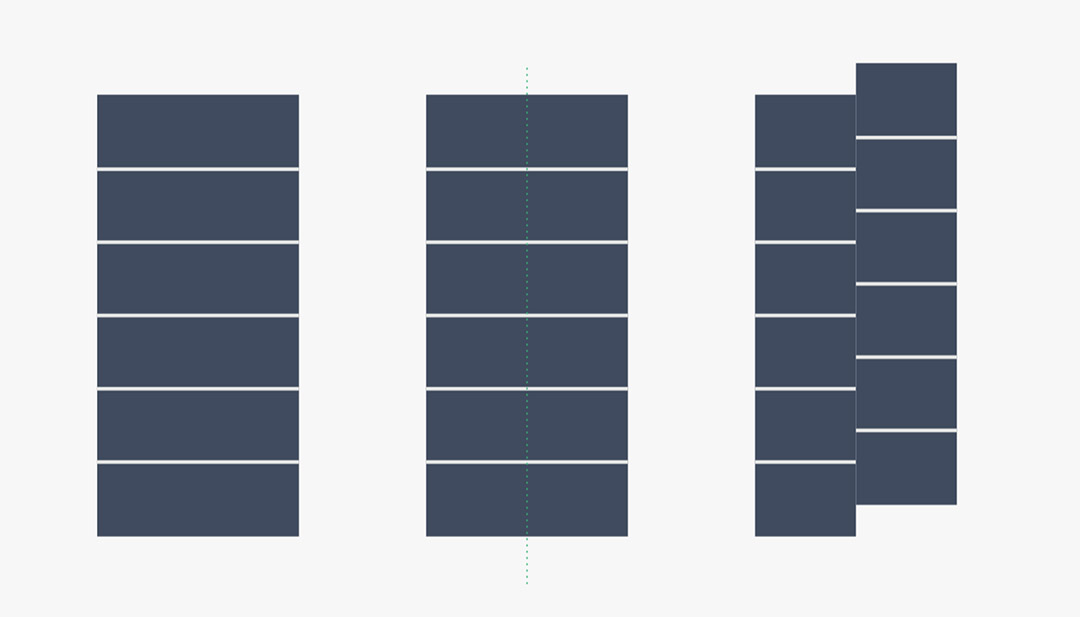 With a simple twist, the bookshelf gains built-in bookends.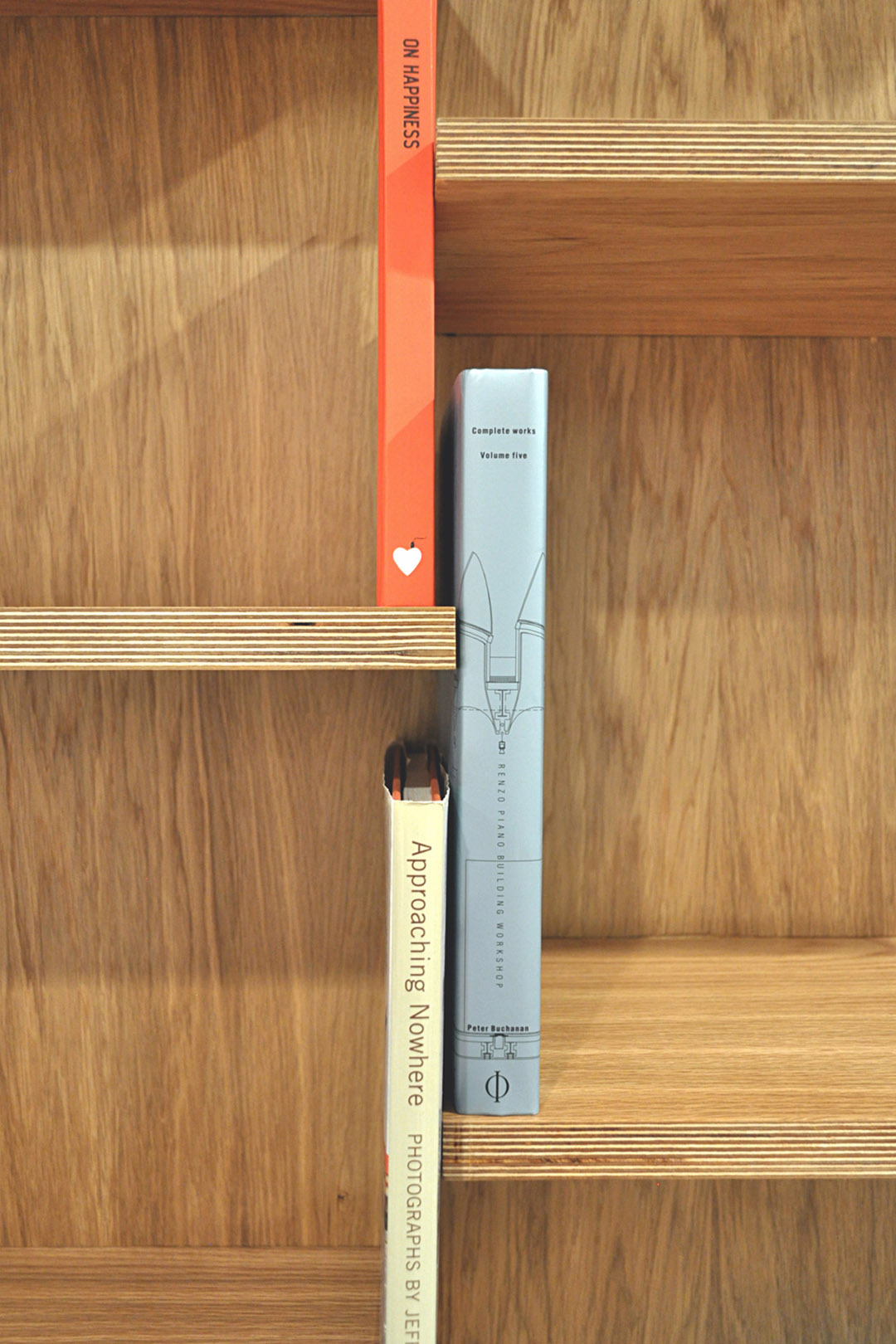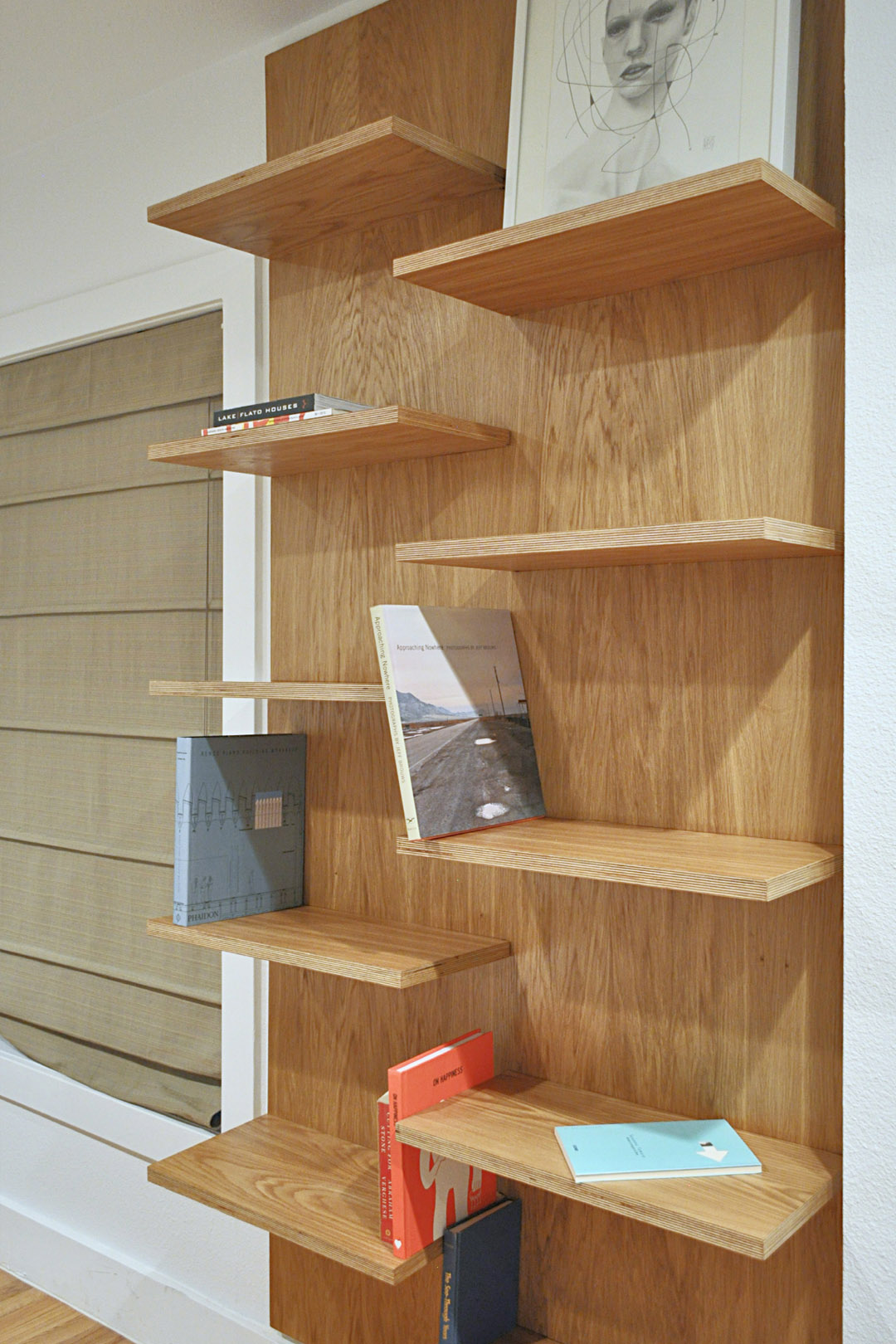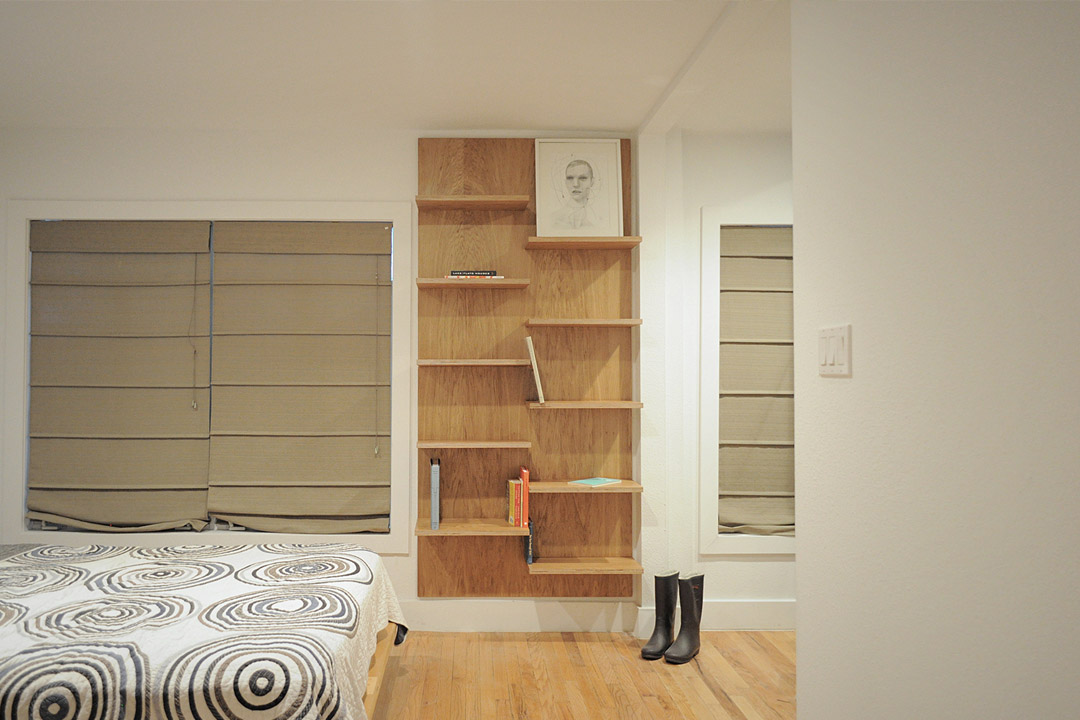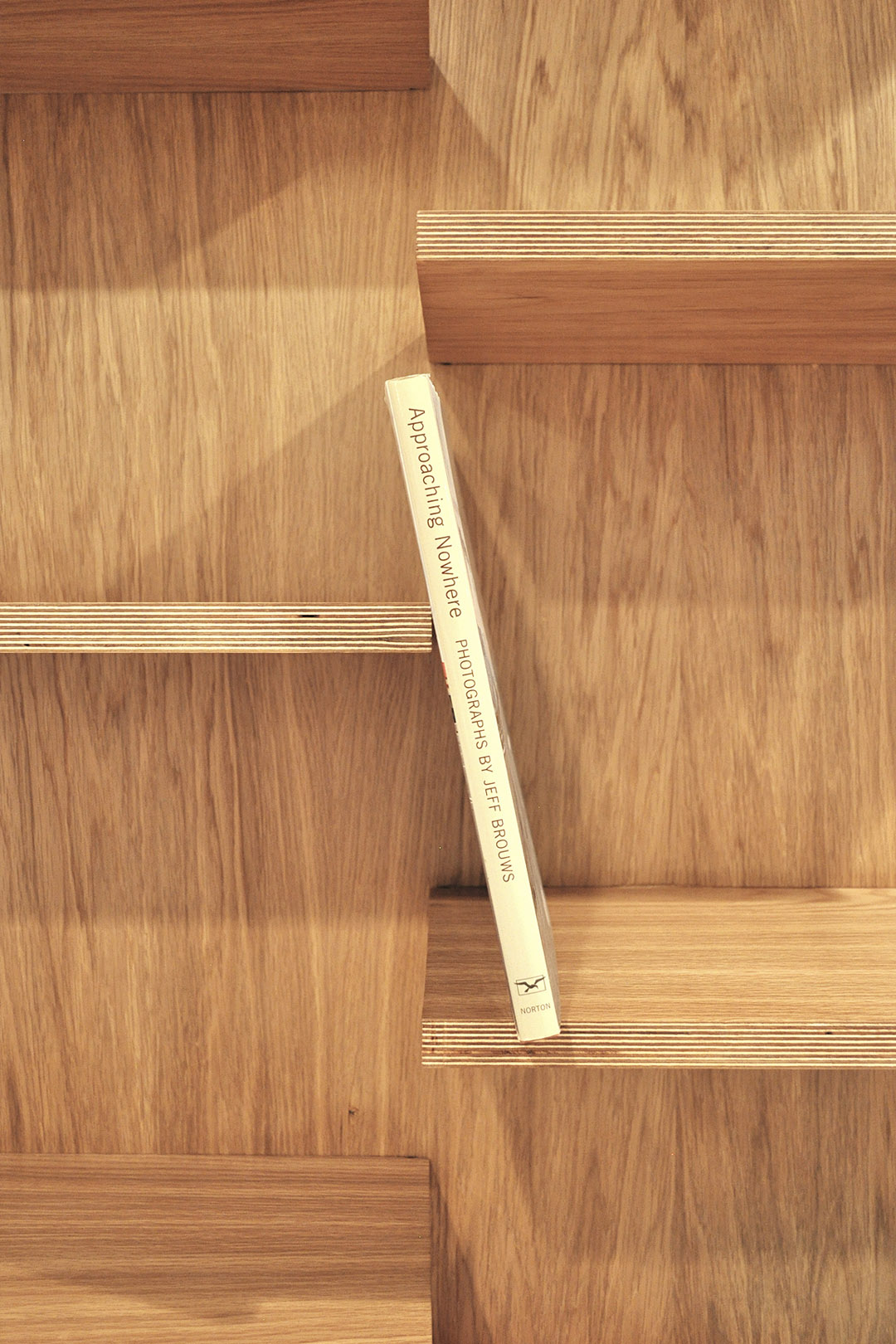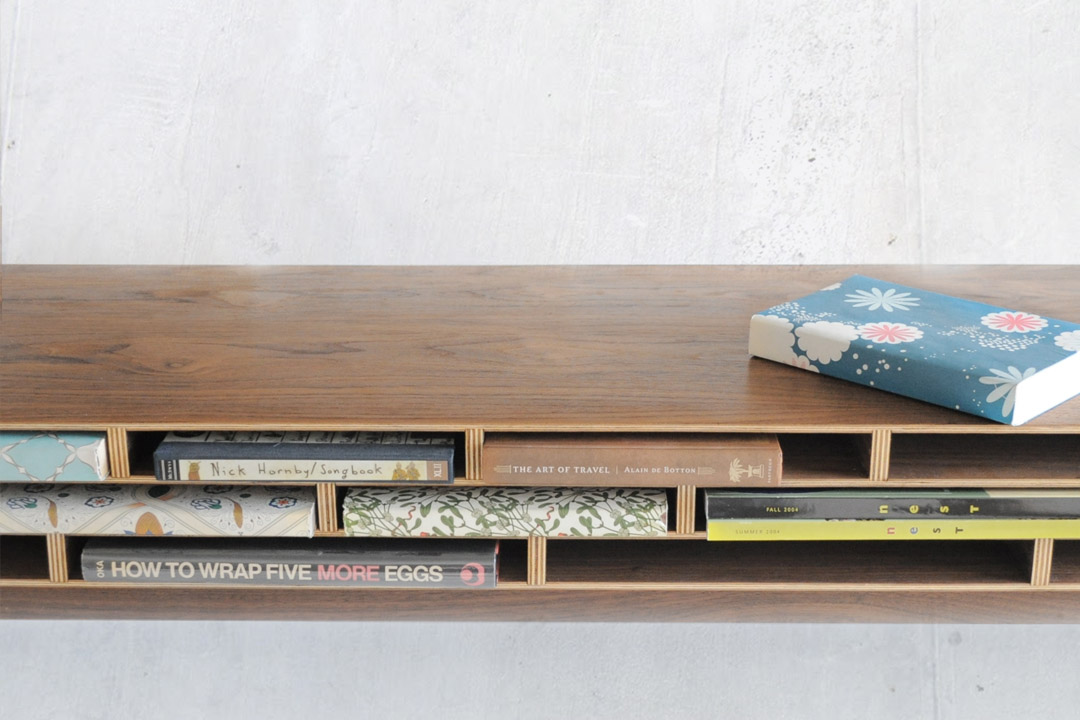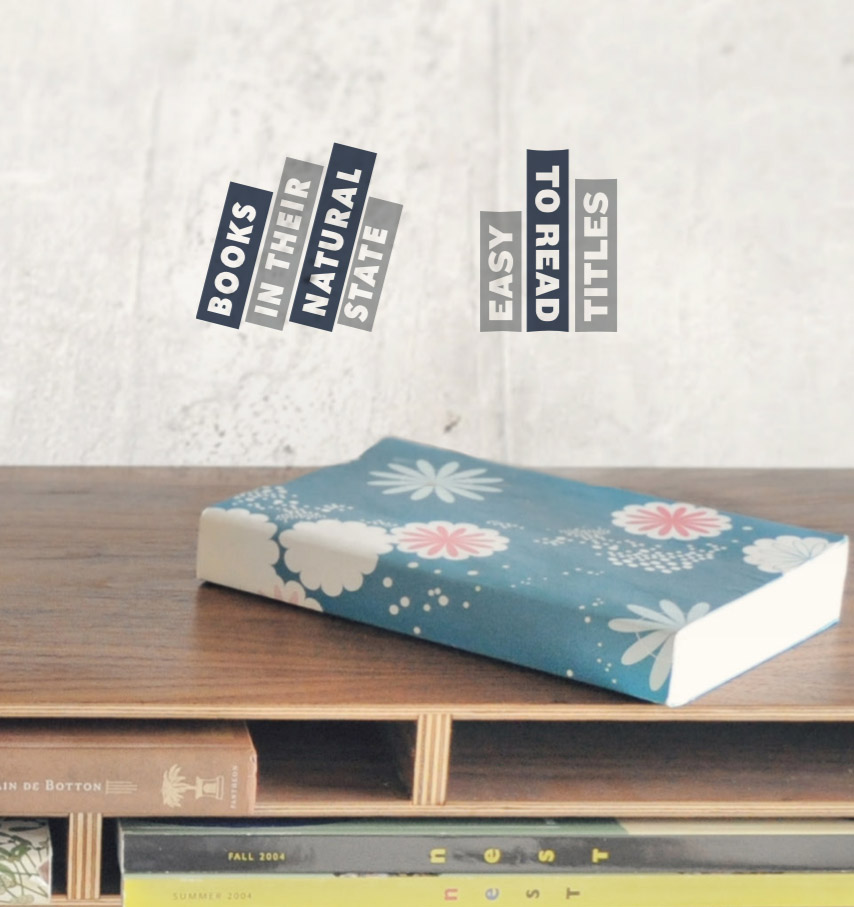 Shelfbook puts your collection on display, not allowing books to fall over like gravity wants them to.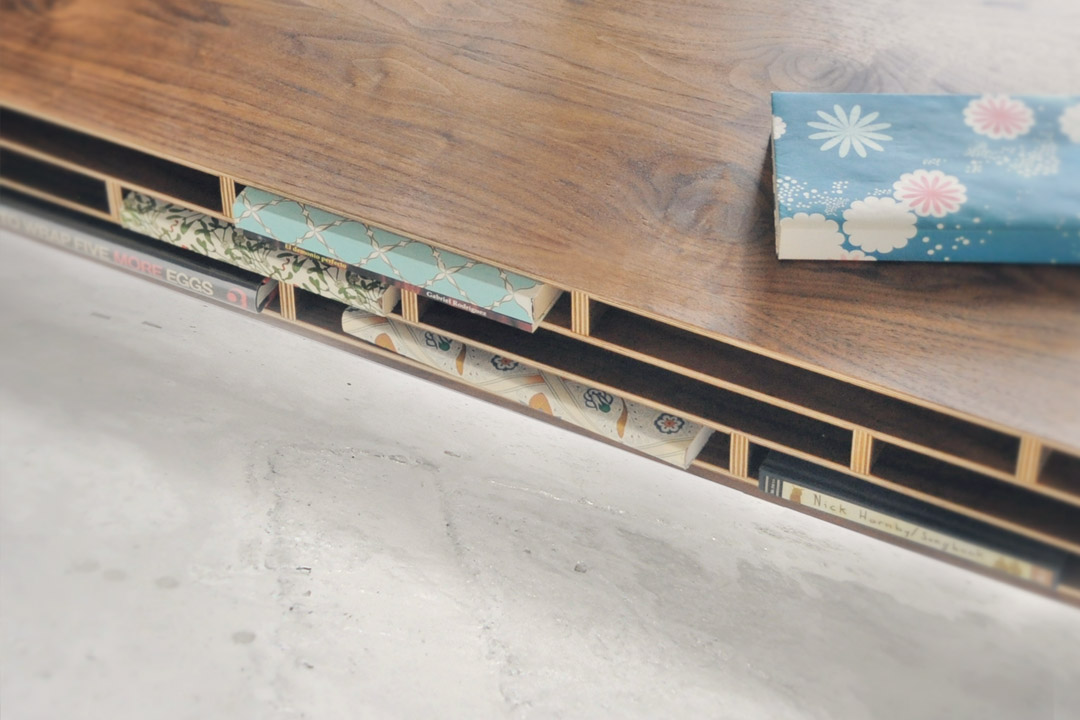 Plus, their spines are free from stress and your favorite titles can easily be read as they were intended.